EPS densifier can help UK get rid of the problem of EPS foam containers recycling
The United Kingdom is a nation of takeout lovers, from the favorite fast food restaurants to a cup of coffee in the morning.

But according to the Campaign to Protect Rural England (CPRE), the type of rubbish that fast food often produces is one of the top three wastes of our environment. Therefore, the widely used EPS material has become a major problem of our environmental pollution, and bring troubles for many enterprises.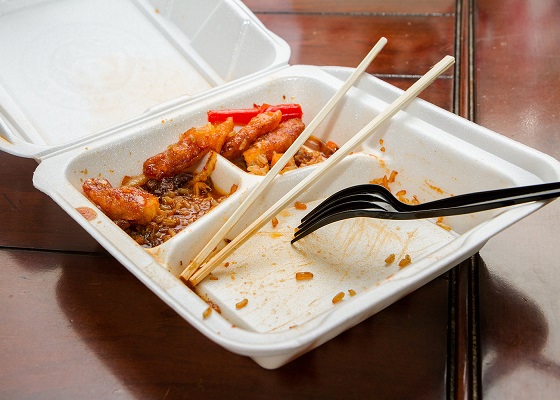 Some regions may have recycling programs in their community, but when people bring loose EPS foam to the recycling points, they are often told that EPS is not included in the recycling list. That's really unfortunate!
The problem is that EPS is not accepted by many recyclers due to the high disposal costs, which has caused many troubles for some enterprises. While, for companies that have many EPS waste or produce EPS waste regularly, what is the best way to avoid EPS waste accumulation?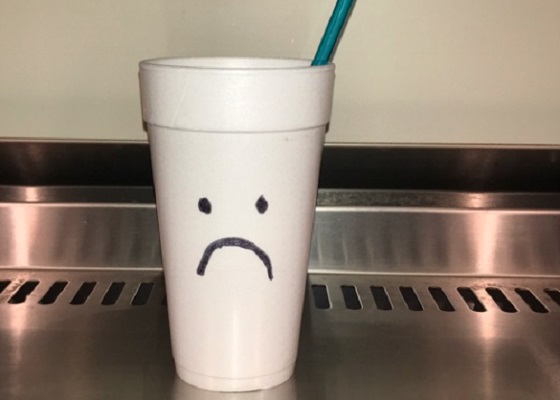 INTCO recycling is a leading
EPS recycling machine
manufacturer, which offers total solutions to EPS waste recycling. INTCO recycling initially focused on EPS waste procurement, after years of experience, the company found that the market is lack of professional recycling equipment. In order to help suppliers to solve the problem of foam waste compression cost, INTCO recycling expanded its business to develop professional foam recycling machines.
GREENMAX EPS densifier designed by INTCO recycling is famous for its melting technology. It has originally used in the U.S. market, and now is popular with recyclers and end users worldwide.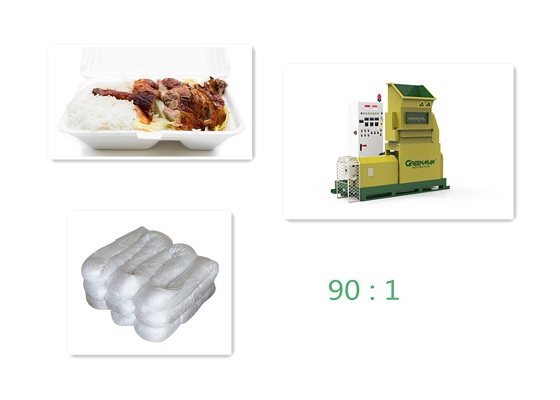 This series of machine crushes waste EPS into pieces and then the waste EPS will be melted after heating. The finally step is to extrude the melted EPS out and shape it as dense ingots. The whole compression ratio reaches 90:1, which is of great significance for EPS recycling.
GREENMAX
EPS densifier
can help UK get rid of the problem of EPS foam containers recycling. Let's pay more attention to EPS recycling and be an environmentalist!