EPS dust recycling can effectively avoid horrible fire due to its flammability
In the recent years, factory fire happen frequently which not only cause threat to people's life, but also cost much manpower, material and financial resources. Among all of these fire accidents, the proportion of fire caused by foams like EPS dust is getting bigger and bigger as EPS dust is flammable and usually the dry weather can increase the horrible conditions especially in winter.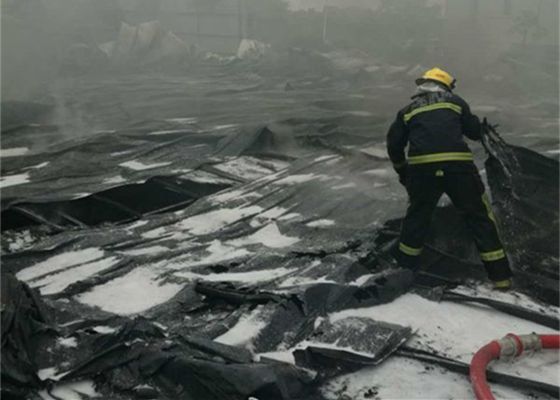 For many EPS manufacturers or recyclers, they used to keep larger amount of EPS in their warehouse waiting to be disposed. Little do they know, this is the biggest hidden danger that will start a fire. Thus, strategies of handling this abnormal conditions are quite necessary. Equipment like fire-detection and fire-fighting system is the necessities. Apart from that, more importantly, new solutions need to be explored for EPS disposal.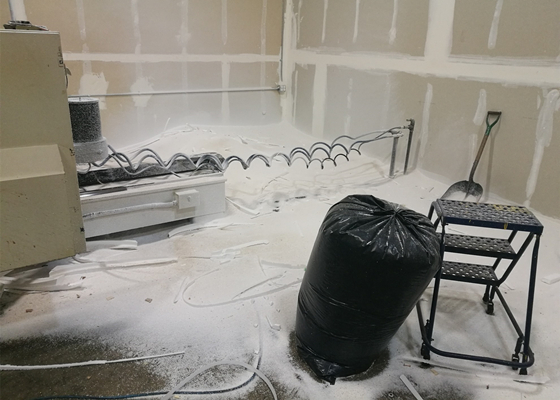 Established in 2008, GREENMAX recycling machines were specially designed and manufactured for EPS recycling and also for EPS dust recycling.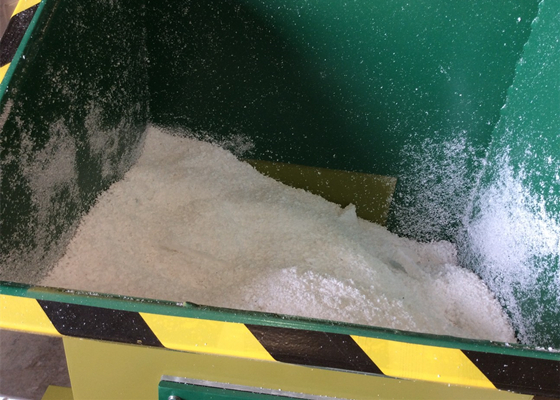 EPS recycling through GREENMAX foam densifier can be divided into two processes: crushing and melting. The crushing is to make the bulky EPS waste into small countless pieces and the melting is to make these EPS pieces into melted ingots. However, for EPS dust recycling, the recycling process can be much easier as it does not need to be crushed.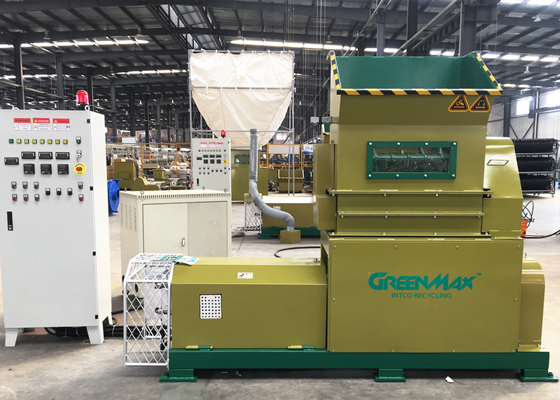 The EPS ingots will be put into a steel container for cooling and shaping, stored for granulation and then made into other plastic products, to finish the close-loop of EPS recycling.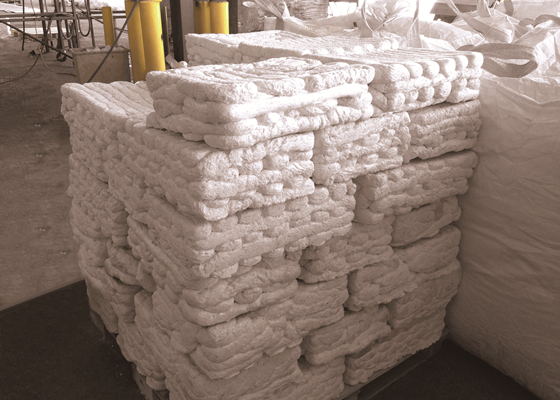 With 10 years' accumulative research and development, GREENMAX has now been a recycling specialist, providing a total solution to EPS recycling. It has now enjoyed a wide range of popularity around the world. To pursue EPS recycling, and to conduct the whole process by yourself, GREENMAN can do you a favor with no hesitation