EPS Foam Compactor Helps Fish Dealers Solve the Recycling Crisis of Fish Boxes
It is easy to see the debris of waste EPS foam floating on the sea and accumulated on the seashore. Plastic waste has become widespread throughout the Marine environment. In recent years, society has realized that the scale of plastic pollution in the ocean is very large and can lead to many serious consequences. Therefore, governments around the world are taking some measures to solve the pollution problem of EPS foam, even considering banning the use of this material. But such a move would greatly hurt the interests of fish traders. At present, it is difficult to find a better substitute, so the best way is to find an appropriate way to solve the pollution problem of EPS foam.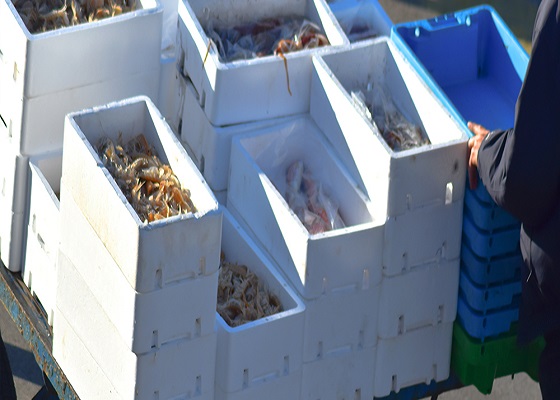 In fact, if blindly banning it, the EPS foam industry will suffer a huge blow, resulting in economic instability, while the recycling of EPS foam will bring long-term and stable development. And to implement EPS foam recycling, professional machines are essential. It's not simple to recycle EPS foam, especially the EPS foam fish boxes. Being wet and dirty, those fish boxes are hard to be processed by densifiers. And the large size of the fish box also increases the cost of recycling when it is reused and transported to another location. But EPS Foam Compactor solves this urgent problem. Waste fish boxes are pressed into blocks by cold pressing technology and then shipped to recyclers.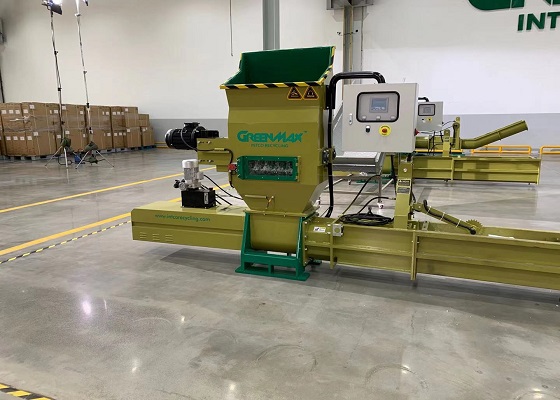 Fish boxes can now be recycled through a compactor, a big change from the past. Many fish traders in Spain, for example, used to either send EPS foam waste to landfills or send it to power plants to be burned. Now, they choose to cooperate with EPS foam recyclers. The American branch of Marine Harvest, one of the world's largest seafood companies, has been spending a lot of money disposing of the discarded fish boxes. But after learning about INTCO Recycling's "green Recycling" philosophy, the company chose the GREENMAX EPS foam compactor provided by INTCO to implement the Recycling solution. Marine Harvest not only reduces the waste treatment cost, but also the compressed blocks can be sold to recyclers such as INTCO, which brings a profit to MA.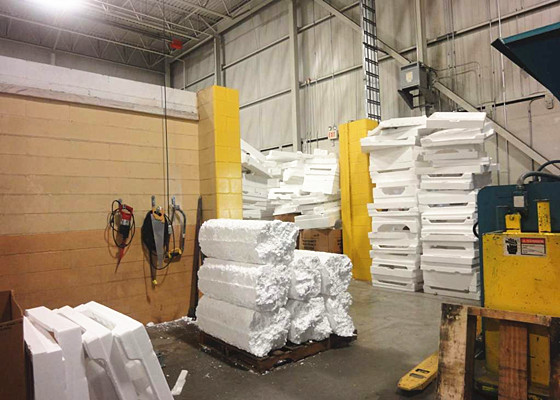 EPS foam recycling is hot right now, and fish dealers around the world should also adapt to the trend to learn how much EPS foam compactor helps solve the crisis of fish boxes. This is not only beneficial to the industry development of fish traders and can reduce costs, but also help them become sustainable green fisheries and protect the ecological environment.