EPS foam lunch clamshells and cups find the final destination in England
Portsmouth of England enacted a ban in September to ban restaurants, schools, and other food service shops from using EPS foam food containers like lunch clamshells and cups, aimed at encouraging them to use alternative material. Actually, the reason for the generation of the ban is that the England residents' EPS foam recycling awareness is too weak.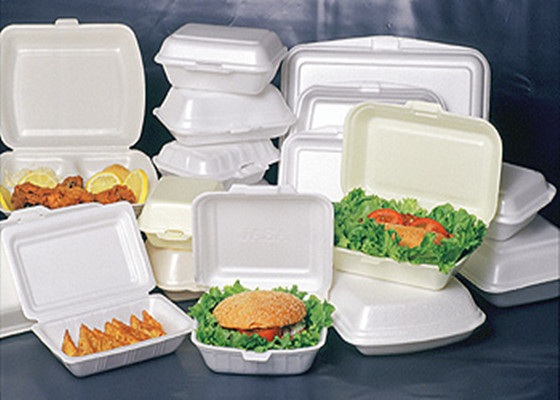 To avoid the rising cost of restaurants, at the same time, abate the EPS foam pollution, EPS foam recycling is the destination of the food containers in England. But how to take it into practice? As is known to us, there will be food residue on the EPS foam clamshells so the containers are very difficult to clean that many recycling points do not accept such containers, which is also the reason why the government directly banned them. When both the government and the restaurant owners have a headache about it, GREENMAX EPS foam recycling machine offered by INTCO Recycling can solve the urgent problem.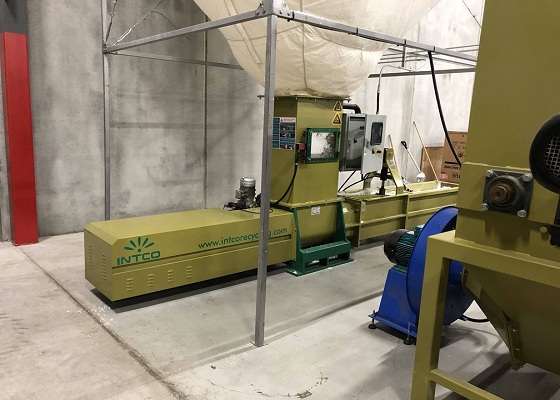 The SWD(Shred-Wash-Dry)system of GREENMAX is designed for dirty EPS foam recycling. As long as the food clamshells or cups are thrown to the entrance, they will be cleaned up. Once the processed EPS foam drop into the GREENMAX compactor, they will be compressed at a ratio of 1:50, and then be the EPS foam blocks that can be purchased back by INTCO Recycling at a high price. Besides, INTCO Recycling has three GREENMAX compactors whose production capacity varies from 100 kg per hour / 220 lbs per hour to 300 kg per hour / 660 lbs per hour, which one to choose is up to the demands.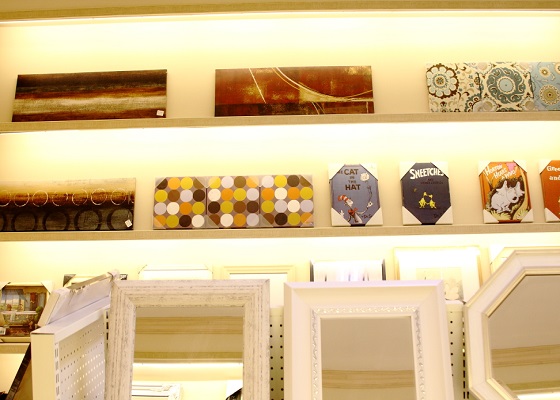 In addition, the quality of GREENMAX machines manufactured by INTCO is guaranteed. All the electrical components are imported from the world's top brands, and the machine itself uses the best and strongest steel. The purpose of INTCO is to make more customers willing to buy machines and engage in EPS recycling, purchasing more and more recycled materials to develop the photo frame business.