EPS recycling rate is gradually increasing with the application of GREENMAX machines
The recycling rate of expanded polystyrene (EPS) are improving due to significant investments in recycling infrastructure and increased industry awareness and knowledge.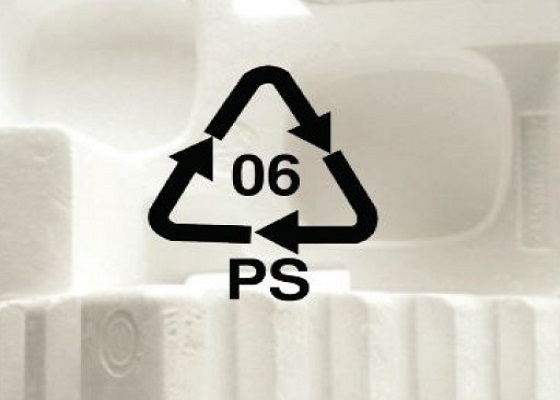 In 2011, less than 10% of EPS was recycled in many areas. In 2013, EPS manufacturers and recyclers achieved a 34% recycling rate. In the past few years, with the investment of professional equipment, the recycling percentage of EPS recovered each year is mostly trended upward, which makes us see new prospects for the recycled EPS industry.

EPS takes up a lot of space in landfills, it is lightweight and useful as any plastic product. To encourage EPS recycling, some councils have introduced professional recycling equipment to reduce the environmental problems caused by EPS waste, and help small and medium-sized enterprises make profits from EPS recycling.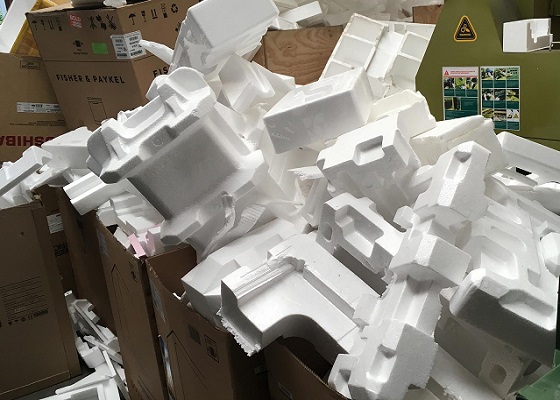 Manufacturers, end users and even some councils usually find GREENMAX for their EPS recycling project partner. The main reason is that GREENMAX is not only a recycling equipment manufacturer, which can offer several kinds of EPS compactors and foam densifiers, but also an end user of EPS waste. The headquarters-INTCO recycling purchases compacted and melted EPS scraps from all over the word and uses it for new frame products production.

In recent years, hot melt machines have become more and more popular in the US market. GREENMAX EPS densifier has large capacity and a compression ratio of 90:1, it can be equipped with exhaust devices and the melt foam ingots are white in high density. Such EPS ingots are welcomed by recyclers and can be sold at a good price.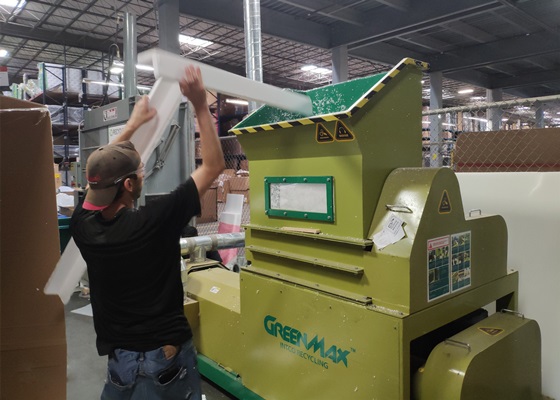 For more than a decade, GREENMAX has made significant contributions to EPS recycling. With partners all over the world, GREENMAX is committed to building a complete foam recycling system to better serve our customers.