EPS recycling sets off a new boom with European policy support
EPS is an important and ubiquitous material in our economy and daily lives, it has multiple functions that help tackle a number of the challenges facing our society. Over the past 50 years, the role and importance of EPS in our economy has consistently grown.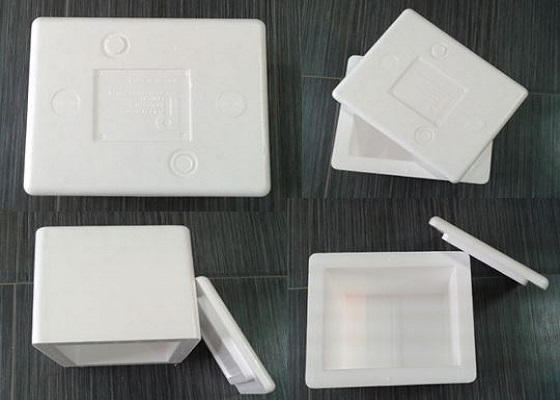 According to the date, around 25.8 million tons of plastic waste are generated in Europe every year, less than 30% of such waste is collected for recycling. In 2015, the Commission already proposed that by 2025 at least 55 % of all plastics packaging in the EU should be recycled. Recently, the European commission has launched an EU-wide commitment campaign to ensure that 10 million tons of recycled plastic products enter the EU market by 2025. All new bottles must contain at least 25% recycled material by 2025 and at least 30% by 2030.
A series of EU policy requirements pose a great challenge to waste producers and recycling companies, especially EPS manufacturers. The enterprises are actively looking for effective recycling solutions. The impact of this policy is stronger than the economic drive. Local governments have introduced waste recycling support policies to help companies recycle more EPS waste.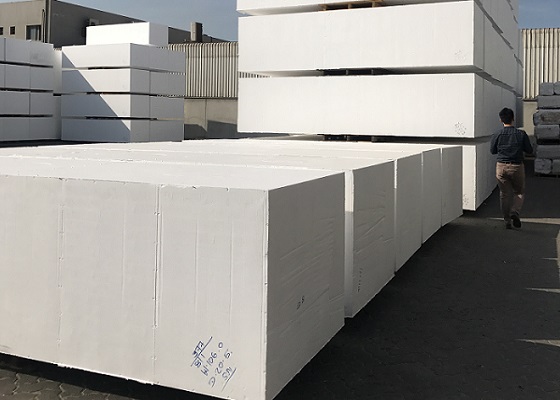 At present, the most important thing for many industry giants is recycling. Some companies even start to acquire various recycling companies and WM companies. On the one hand, it is in response to the government policies, on the other hand, it can also bring profits to the companies.
At the K show in Germany this year, many manufacturers came to GREENMAX booth to consult about equipment such as EPS compactor and plastic bottles dewatering and washing line. We share the industry market with each other, which also makes GREENMAX more aware of customer pain points, improve service quality and become more professional.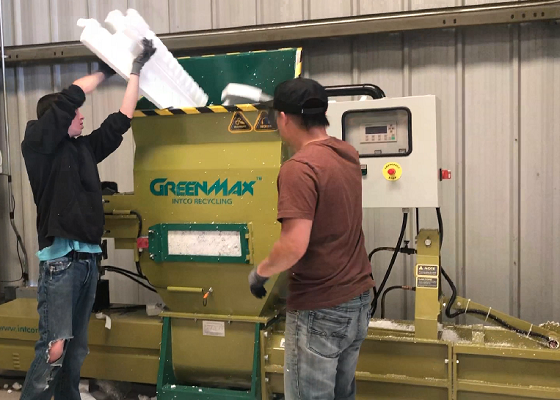 With the policy support in Europe, enterprises have to participate in the recycling industry, and
EPS recycling
has also set off a new boom.