EPS recycling through GREENMAX EPS densifier can solve the problems of many areas concerning environmental benefits
Recently in March 9, 2018, the Mexico City has decided to get into the trend of EPS recycling. In Mexico, the annual EPS consumption is 125,000 metric tons, of which only 5 to 6 percent is recycled. The Mexico City, which is previously specialized in PET recycling, and has a distinct shortage of waste EPS collection points, now may be about to change.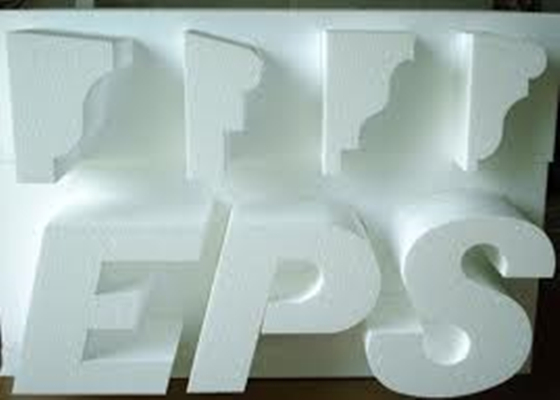 Through cooperation between Mexico's public and private sectors, the objective of this change in EPS recycling is to "promote a value chain that provides economic, social and environmental benefits". It aims at establishing the procedures to allow society in general, processors and EPS producers from all corners of the country to join forces and exercise a correct and responsible use of EPS waste.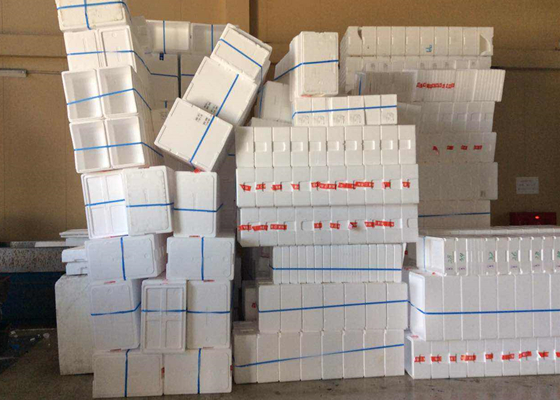 There's been a lot of misinformation about EPS being harmful to health. If that were the case, it could not be sold along with food. We have to make that clear and the recycling must be enforced. Of course it can succeed. When you show that EPS recycling is the way forward, people will cooperate.

GREENMAX, famous for EPS recycling, can finish the whole process easily, quickly and safely. To cover the machine operation briefly, the EPS densifier can be divided into two processes: crushing and melting. The crushing is to make the bulky EPS waste into small countless pieces and the melting is to make these EPS pieces into melted ingots. The EPS ingots will be put into a steel container for cooling and shaping, stored for granulation and then made into other plastic products, to finish the close-loop of EPS recycling.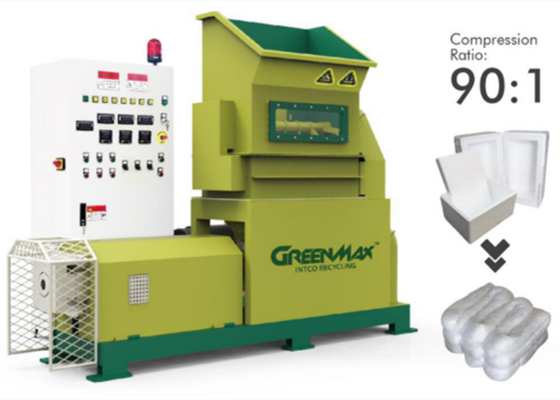 As EPS recycling specialist, GREENMAX has always made progress on recycling industry. By the unremitting efforts of the GREENMAX engineers, together with stronger and more well-equipped technology, the recycling machines have been regularly updated and more and more advanced.