EU policy pushes EPS production industry to expand foam recycling business
The European Union has adopted a new policy agenda that aims to make all plastic packaging on the EU market recyclable or reusable by 2030. The proposal aims to protect the environment from plastic pollution and promote growth and innovation.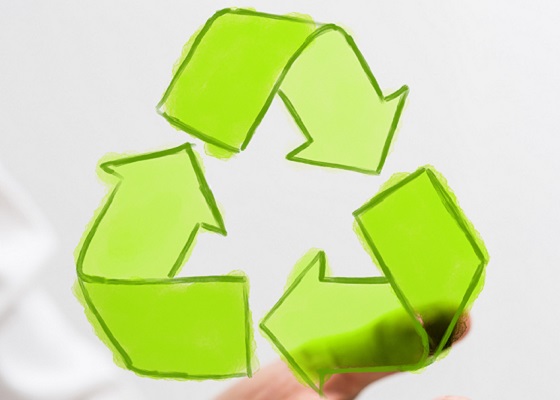 For some recyclable plastic types, such as EPS and EPP foam, the European Union has also introduced relevant policies on the utilization of renewable resources: By 2025, all plastic products will use recycled materials, either 30% or 100%, and all plastics companies have to deal with the production waste by themselves.

The EU policy has put great pressure on EPS production industry. EPS manufacturers in various countries are responsible for the waste generated by their own factories, and even recycle downstream foam scraps. Under the restrictions of government policies, the manufacturers have to invest in EPS compactor to recycle the production waste themselves. The EU policy helps them expand their EPS recycling business.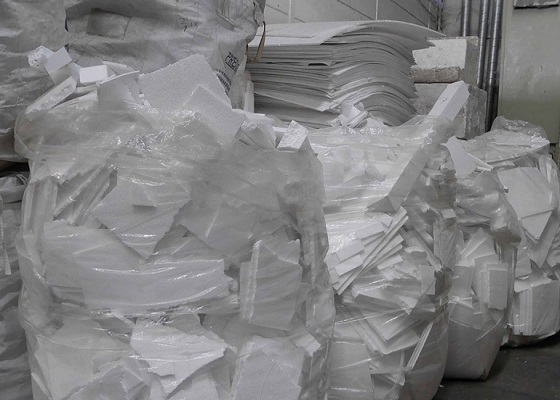 At the same time, with the development of EPS manufacturers' own recycling business, EPS recyclers will gradually be replaced by these manufacturers. With the transfer of waste disposal responsibilities, many manufacturers have to recycle the downstream waste in addition to their own waste, so the type of waste material will become complicated. This adds to the difficulty of end-user EPS scraps procurement.

INTCO recycling is a professional EPS compactor supplier, the company offers total EPS recycling system to the manufacturers and some WM companies. Meanwhile, INTCO is also the end user of EPS waste, so in this revolution in EPS recycling, INTCO shall strictly supervise the quality of compressed material when purchasing the EPS scraps.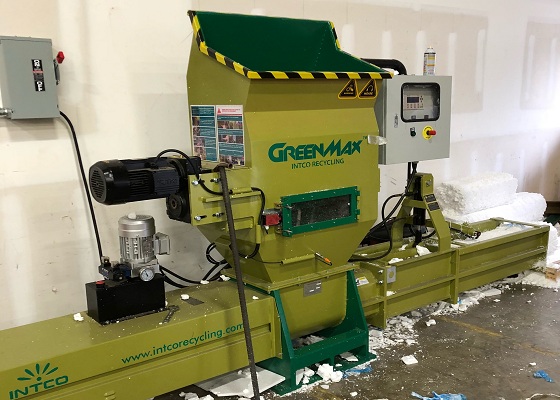 The new policy of the EU is both an opportunity and a challenge for the EPS industry. It is expected that we can face this change together and do a good job in the recycling of EPS waste.