Fish distributors start polystyrene recycling projects under the pressure of COVID-19
Recently, we have received a lot of messages from fish merchant customers to find the polystyrene fish box recycling solution. As end users, investing in polystyrene recycling projects requires a certain amount of funding and project planning. So, what makes fish distributors so eager to find polystyrene recycling solutions?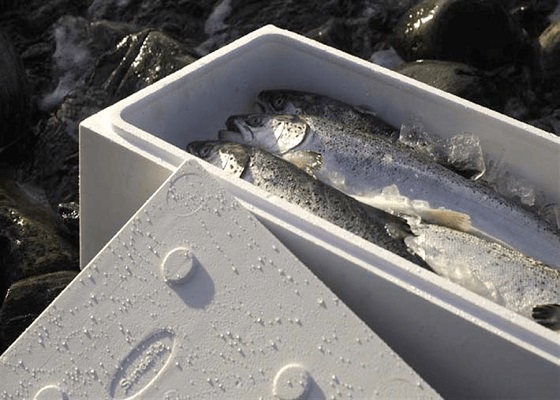 After a brief communication with the customers, we learned that the previous disposal method of discarded polystyrene fish boxes was to simply crushing and sending to landfill. Although landfill requires a certain fee, the price is not very high. Therefore, the company can accept it and has always adopt landfill solution before.

According to the customer's description, the main reason they come up with recycling solution instead of continuing landfill is the COVID-19 epidemic. "The epidemic has actually increased our business needs. We need to offer fish delivery door to door to our customers, so our boxes have increased from about 100 a week to more than 500 a week, and about 1200-1500 waste foam boxes are created in a month. We don't want to pay for landfills anymore, and hope to find a more cost-effective way for fish packaging disposal." This is the reason why the customer came to find polystyrene recycling solutions.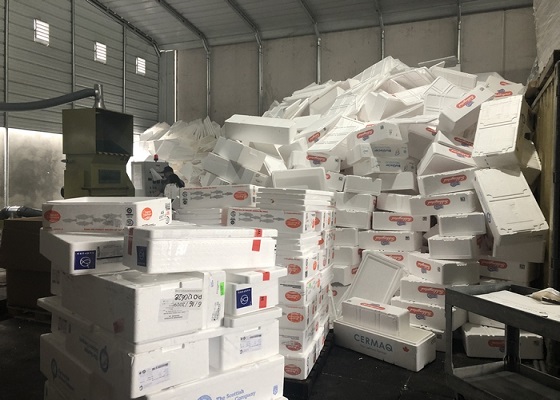 The customer has a certain understanding of polystyrene recycling equipment, and personally prefers to use foam densifier, and believes that the hot melt machine has a large capacity and the melted material is cleaner and has a higher density.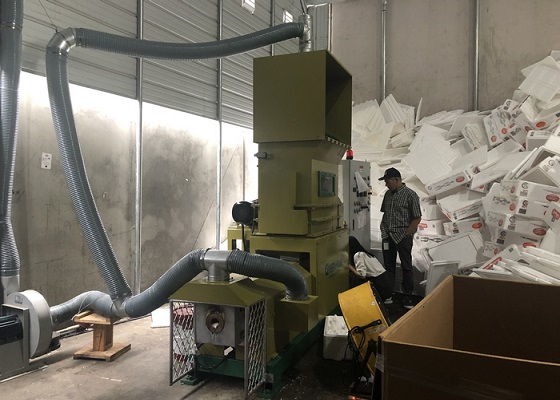 In fact, more and more end users of polystyrene, such as fish distributors, are looking for polystyrene recycling solutions during the epidemic. GREENMAX can not only offers professional foam densifier, but also buy back compressed foam blocks. GREENMAX provides customers with customized total solutions.