Fishmongers in Denmark use compression technique to handle waste EPS foam fish boxes
As a country with coasts on three sides, Denmark has a long tradition of fishing and aquaculture, ranking fifth in the world in terms of fish and fish products exports. Believe it or not, about 20000 Danes are employed in fisheries, aquaculture, and related industries. When Denmark's fishing industry flourishes, the EPS boxes used to store and transport fish are gradually being noticed by fishers, some of the thoughtful fish traders has started EPS recycling.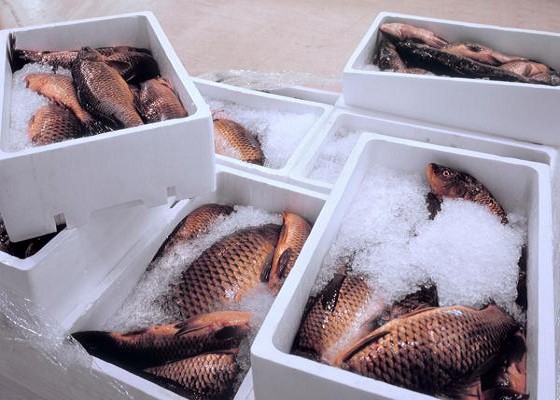 EPS foam fish boxes are necessary packaging materials when transporting fish. In general, fish boxes will not be reused because the cost of reusing them is higher than throwing them away. So in the past, these fishers usually treated them like garbage when using them up so that most of the waste fish boxes go to landfills or incinerators. Yet now, with the development of technology, more and more thoughtful fish traders have learned to use foam recycling machines to handle fish boxes.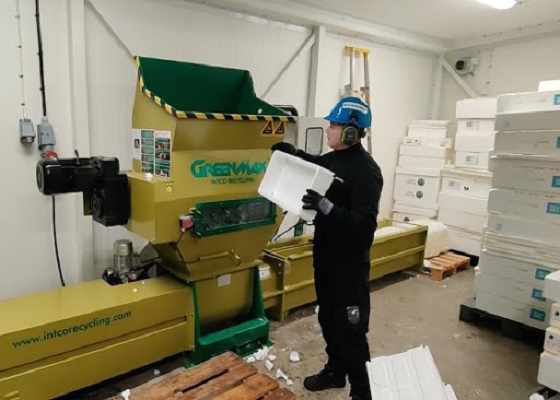 Generally speaking, the main function of the EPS foam recycling machine is to make the large volume of EPS foam smaller. The compression ratio of the hot-melt EPS densifier is a little larger than that of the cold press EPS foam compactor, which can reach 1:90. However, when dealing with the EPS fish box whose water content is high, the EPS foam compactor is more suitable.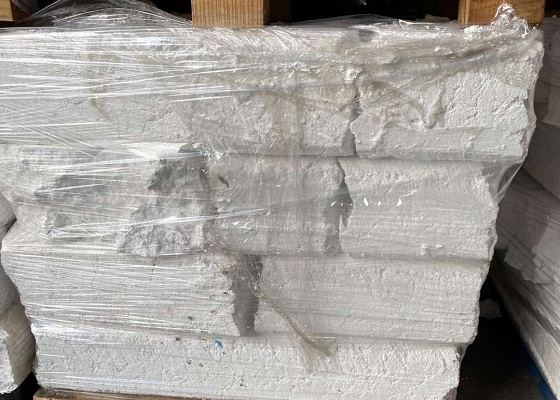 GREENMAX EPS compactor offered by INTCO Recycling is a machine suitable for handling fish boxes. Special drainage holes are designed at the bottom of the screw bin to discharge the water, which helps to form the blocks and also reduce the moisture content. At the same time, the compactor adopts standard stainless steel parts for ships, especially dealing with materials with high water content. In addition, every part of the GREENMAX EPS compactor is made by a high-end manufacturer like Siemens, so the quality is guaranteed. If you are a Danish fishmonger in need, you can leave a message on our website!