Foam Densifier lets consumers treat foam trays correctly
Consumer preferences can sometimes determine an industry standard. "Remember the old pulp paper egg cartons? Using this material as a tray, the moisture in the food will be absorbed into the pulp paper. The container would get soft and just not hold up. Consumers urgently need a kind that can resist moisture Packaging, in the late 1970s, foam trays became the industry standard.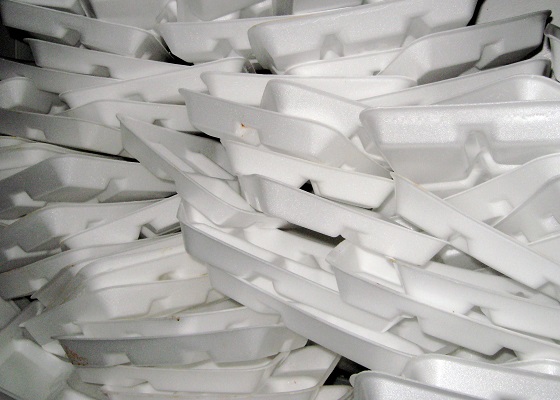 "The change was driven by the processors and the retailers in terms of merchandising the product," says Grant Moyer, a technical marketing manager with Novipax, Oak Brook, IL, a company that has produced foam trays for use in food packaging for more than five decades. "They didn't want packaging that was soaking wet or soggy. The consumer also pushed for a more practical package so when they got home they didn't have a mess on their hands. Foam fit the bill."

Foam trays are therefore widely used and even abused. When foam trays waste can be seen everywhere on the beach and coastline, in recent years, people have begun to reflect. There are more and more voices rejecting the use of foam trays, and people's willingness to protect the environment has also risen unprecedentedly until the COVID-19 epidemic.

Foam trays protect food from leaks and bacteria in the entire production and supply chain from processor to consumer. People firmly believe that using foam trays can effectively prevent themselves from contracting COVID-19, and the usage of foam trays has risen again.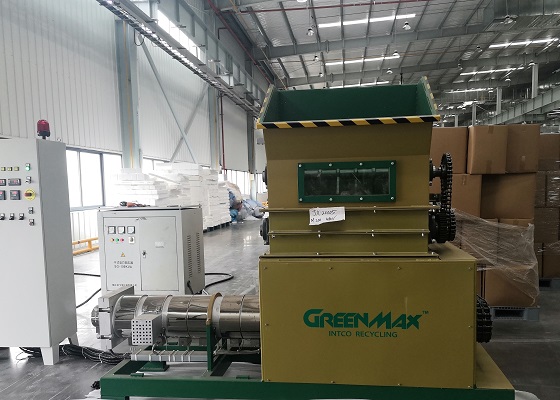 As far as the current situation is concerned, people cannot completely give up using foam trays, so for environmental considerations, it is necessary to find a way on the terminal. Foam recycling is the most effective way to balance the use of foam trays and the environment.

Foam densifier is currently one of the important machines in the foam recycling process, developed and produced by INTCO Recycling in California. Foam densifier can greatly improve the efficiency of foam recycling. After being crushed by a cutter, after high temperature heat melting, the foam is extruded and then thermoformed. The foam that has been densified is called ingot. Foam ingot has a hard texture, and its volume ratio to foam waste is 90:1, which improves efficiency and helps reduce storage and transportation costs.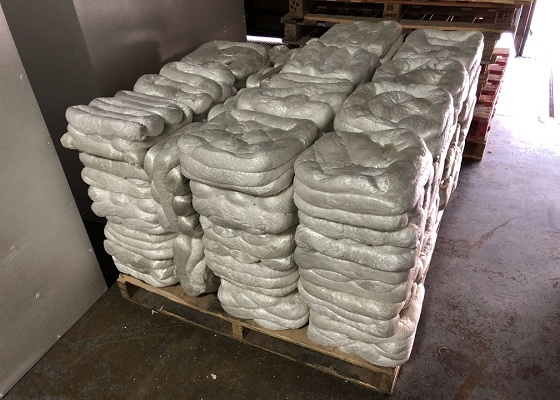 Foam ingot can be sold, just like Moyer's company uses recycled foam to produce foam trays. Foam ingot can also be the raw material for mirror frames, photo frames, hangers and other products, and INTCO is also purchasing it.

Moyer added, "Foam has been used in food applications for decades." It has proven to be a safe and effective packaging configuration. If there is a way to recycle foam waste 100%, why refuse to use it?