Foam recycling has been accepted and emphasized widely in the world with joint efforts
"Plastic bags degenerate in 150 years, but foam never does. We can contact a recycling organization to see if they'd put a box down here, and we can get foam out of our landfills." said Mindi Credi, a member of the River Forest sustainability commission which aims to bring plastic foam recycling to residents.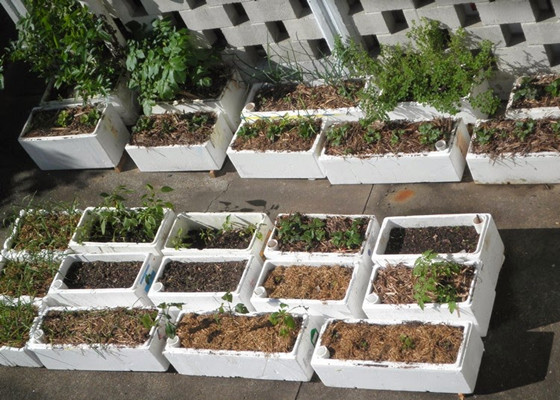 During the Aug. 8 commission meeting, the commission chair Katie Brennan said a subcommittee had already been studying foam recycling options.
"I think it's a great idea," Brennan said. "We were working on some projects, and a recommendation that we'd consider was putting a repository for people to put their foam, similar to our holiday lights recycling that we have from November to January."
Till now, all of the commission member are working on a detailed practice to pursue foam recycling. It has now been accepted and emphasized widely in the world.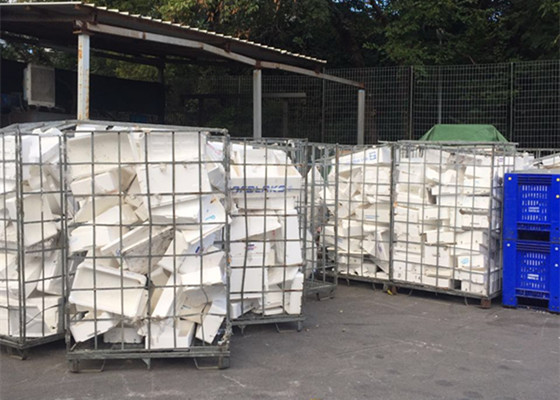 Industry insiders must have intimate knowledge of the GREENMAX which belongs to INTCO, a Foam Recycling Specialist.
Established in 2008, GREENMAX compactor was originally designed and manufactured for foam compacting. With 8 years' accumulative research and development, our current APOLO series can process all the Polystyrene foams including EPS(Expanded Polystyrene), XPS(Extruded Polystyrene), PSP(polystyrene paper) and EPP(Expanded Polypropylene).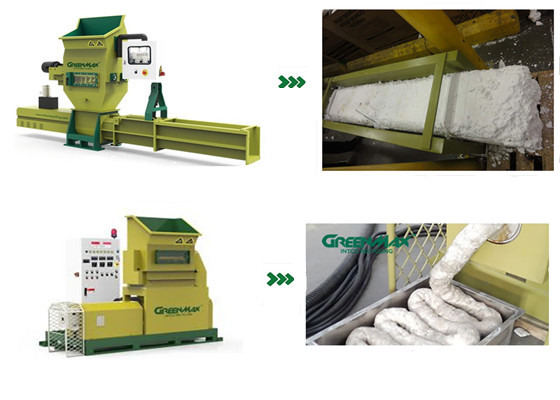 Applying the latest screw melting technology, GREENMAX has introduced MARS Series foam densifier, aiming to significant enhance output density.
Due to the unique characteristics of being bulky and light of the foam products, the GREENMAX APOLO series compactors and MARS series densifiers can smash and then compress or heat the Styrofoam boxes into blocks or ingots, with the aim to reduce its large size for convenient storage and transportation.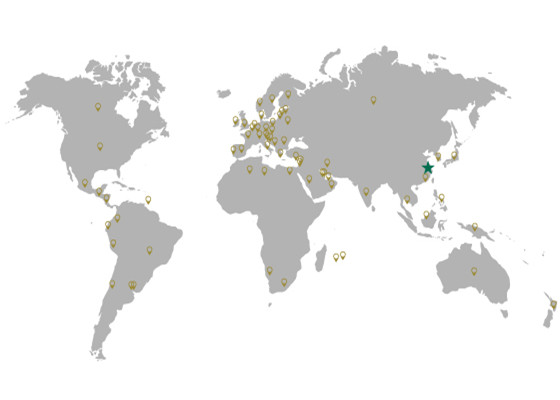 Our customers are now spreading across the world, including many world's top 500 such as DOW, RICOH, GREE, ASHLEY and so on. Till now, GREENMAX products have been sold to more than 60 countries and regions. It is definitely a reliable partner that you can cooperate with.