Foam recycling is an important responsibility at any time
In 2020, the world experienced an unprecedented virus threat. At present, the Covid-19 pandemic, in many countries has been controlled, but we still adhere to strict prevention and control measures, responsible for ourselves and others.

During the Covid-19 pandemic, due to crowd restriction in public places, catering, tourism and other industries were severely hit. However, some industries were not greatly affected and recovered quickly after the epidemic was alleviated. Especially the take-out, e-commerce and logistics industries.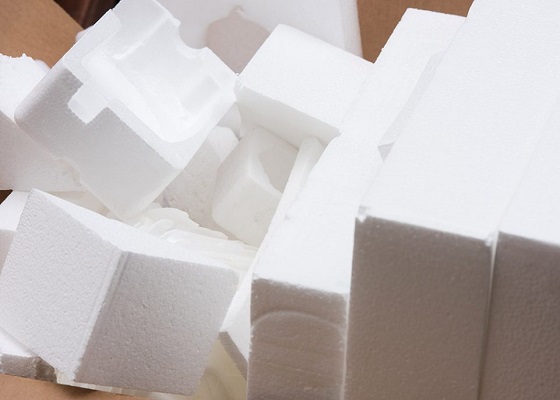 Due to the inconvenience of going out during the pandemic, takeaway and online shopping have become the lifestyles of most young people, which means there are more foam packaging waste created during this period.

The common packaging waste are EPS and PE foam material, which are used for a variety of online shopping commodity packaging, home appliance packaging, takeout food packaging, etc. The wide applications of these foam material have not only promoted the development of the packaging industry, but also promoted the expansion of the recycling industry. In fact, foam recycling is a good opportunity to increase enterprise strength and establish enterprise image.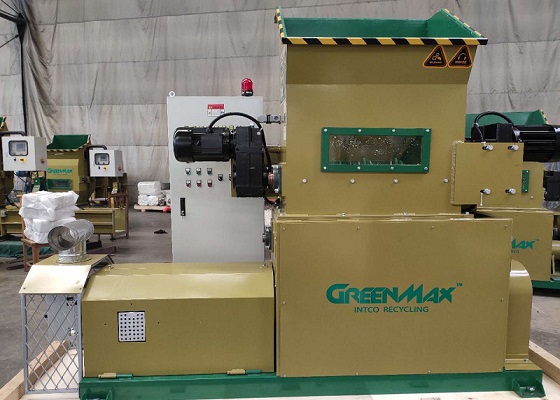 Foam recycling is actually not difficult. If you are a manufacturer or cutter of foam products and have waste disposal requirements, you only need to invest in a professional foam recycling equipment. INTCO Recycling has three types of machines for you to choose, which can be customized for different materials and different production capacity. If you are a recycler or a waste management company, first you need to find a source of foam waste, and consider investing in recycling equipment when the waste is sufficient, because the sale of compressed foam blocks has greater profit margins. For end users, their main needs are to dispose of waste materials, exclude potential safety hazards, and increase additional income.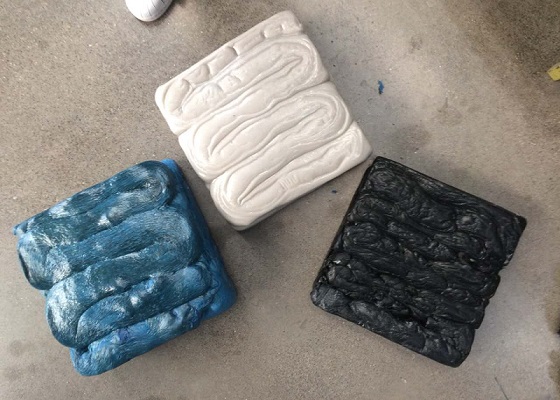 The wide applications of foam material put forward higher requirements for foam recycling machine. At present, many recycling enterprises have resumed factory operations, because foam recycling is an important responsibility at any time and under any conditions.