Foam recycling serves the development of "carbon recycling economy" and constructs a green pattern
Climate change is a common challenge facing mankind so the carbon cycle is an international trend. In response to this call, P & G, Nestle, Coca-Cola, Unilever, and other FMCG companies put forward the goal of using 100% recyclable packaging materials. And OEMs in the automotive industry, such as Volvo, Renault, and PSA, also have their targets for recyclable or bio-based materials.
Thus it can be seen that the implementation and promotion of foam recycling have become the mainstream trend of the whole material industry.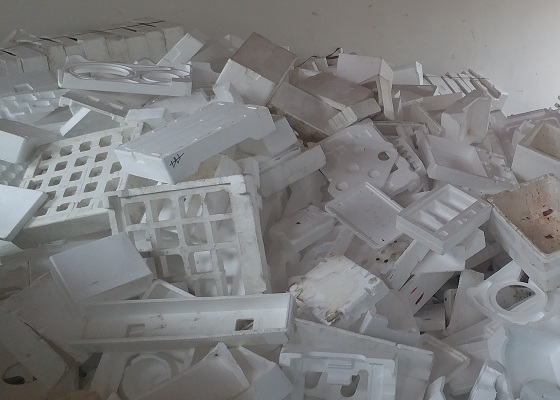 Today, many leading industries have invested in foam recycling. Their main investment is the GREENMAX foam recycling machine, which is the most convenient and economical way. The foam recycling machine can change the volume of foam into the original 1/90, helping enterprises reduce storage costs and transportation costs. As long as the obtained blocks are transported to the cooperative purchasers, the recycling process of the enterprise will be over, and the rest is the business of the purchasers. Purchasers will use these blocks to make pellets for pellets trade, or companies with a larger industry will directly use particles to produce home decoration products such as moulding.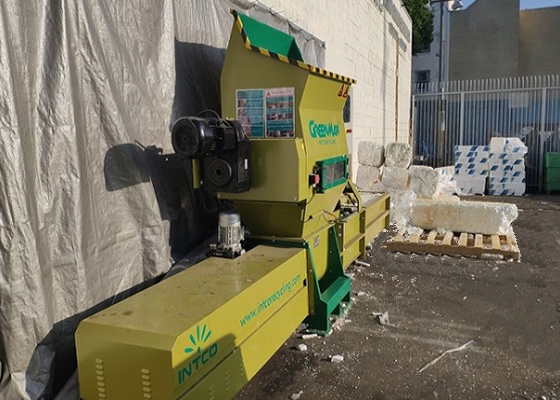 Under the background that a lot of enterprises emphasize the importance of improving recycling technology, INTCO Recycling is proud of it. Carbon recycling economy is both the basic core development concept of INTCO and an integral part of INTCO's DNA. After nearly 20 years of development, INTCO Recycling now has a perfect "carbon circular economy" industrial chain of foam recovery, regeneration, and reuse, which is a worthy promoter and leader of the industry.
Compared with other companies, the price given by INTCO is also the most reasonable market price. INTCO promise to assist customers to study the market situation together. If the market price is predicted to rise in the future, customers can wait until the price reaches the peak before selling materials. What INTCO does is to achieve customers and achieve long-term cooperation.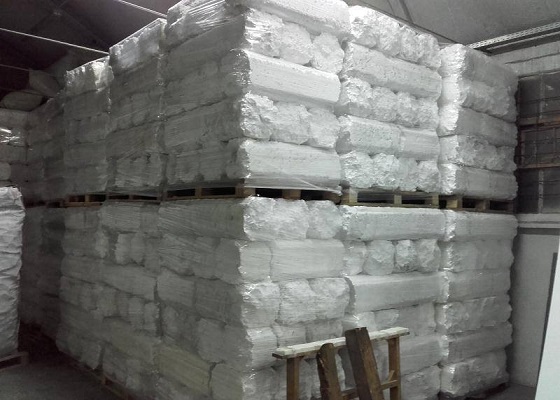 The earth is our common home. We should uphold the concept of community of human destiny, work together to meet the challenges in the field of climate and environment, and protect the blue planet on which we live.
INTCO Recycling currently has 100 thousand tons of foam recycling processing capacity and is building 50 thousand tons of PET beverage bottle recycling projects. The carbon recycling economy is currently a global prospective project, and the foam recycling industry plays an important role in it. INTCO will continue to provide customers with stable and reliable solutions for foam recycling, jointly promote the healthy development of carbon recycling, and continuously construct a green pattern.