Yachts Building Company Grand Banks Yachts and EPS Densifier Manufacturer GREENMAX Successfully Solved the Problem of EPS Recycling
Since 1956, Grand Banks Yachts has built stunning yachts with classic designs, supreme comfort and precise detailing. As innovators in yacht design and construction, Grand Banks is constantly moving forward with new ideas and techniques to drive the industry with their products.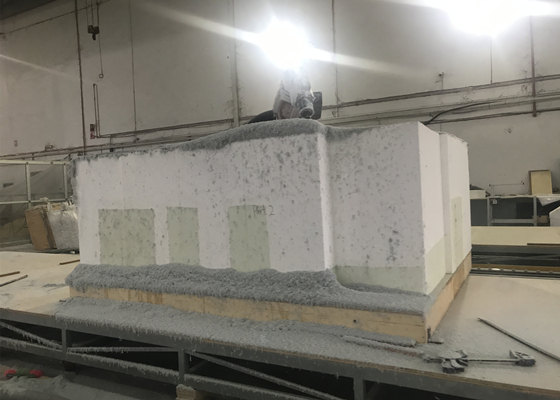 During their production of Deck of Yachts, they need a EPS mould to support the base, so they have milling Roberts to mill the EPS to get the mould, and after the Deck complete, they will destroy the mould into small part. During this process, they generate both EPS dust and also EPS cutoff, causing chaotic site management. Therefore, to
recycle EPS
seems to be an urgent matter.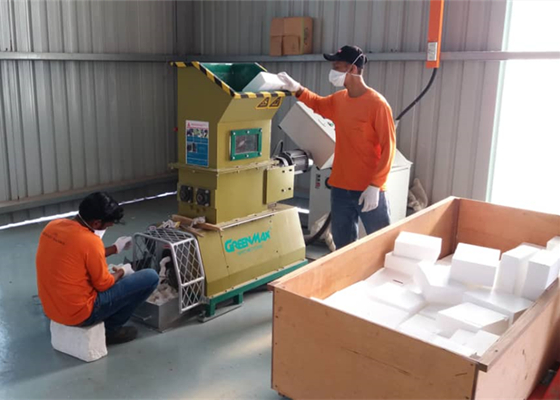 "The local recycler of EPS cannot often come and pick after we called when we have plenty EPS scrap to pick up, then it is so bulky and takes too much spare to store, and it has safety concern to store it around our production base, so we need such solution to save space and solve safety concern"Said by Grand Banks Yachts.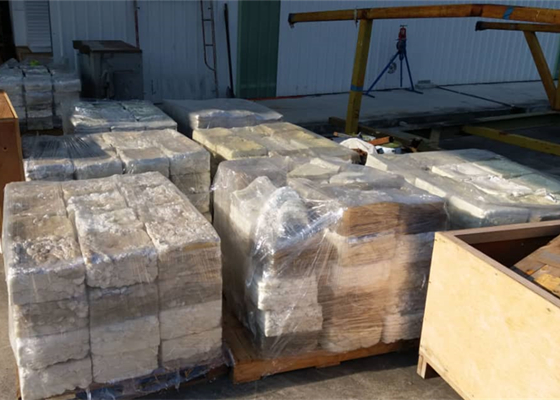 Grand Banks Yachts started EPS recycling in 2018 with GREENMAX
EPS densifier
by compressing their waste EPS dust and EPS cutoff pieces. The solution provided by GREENMAX is just the right time to solve their concern. On the other hand, INTCO is a terminal that can directly turn the EPS scrap into profitable treasure. Hope more EPS scrap will have an environmental-friendly destination.