GREENMAX Has Helped the Austrian Converter VSL Realize PE Foam Recycling
VSL Mehrwegverpackungssysteme GmbH (hereinafter referred to as VSL) is an Austrian converter with a history of more than 20 years, providing a variety of protective packaging solutions for all walks of life in Austria.

Austria is a beautiful and environmentally friendly country dedicated to the regeneration of various plastic resources. However, VSL has been suffering from PE foam's bulky size and transportation difficulties, and has been paying some recyclers to incinerate 20% to 30% of PE foam waste generated in the cutting process.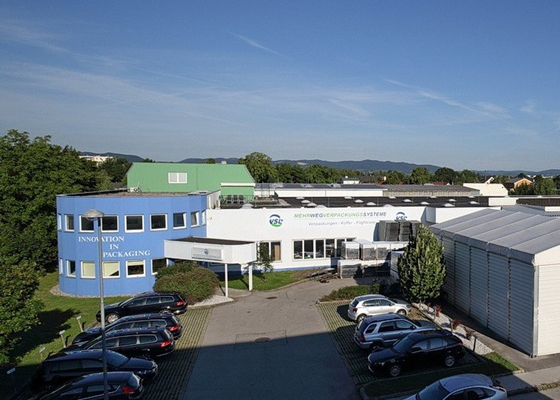 Actually, VSL also knows that incineration of PE foam is not an environmentally friendly activity, but suffers from no solution to polyethylene recycling.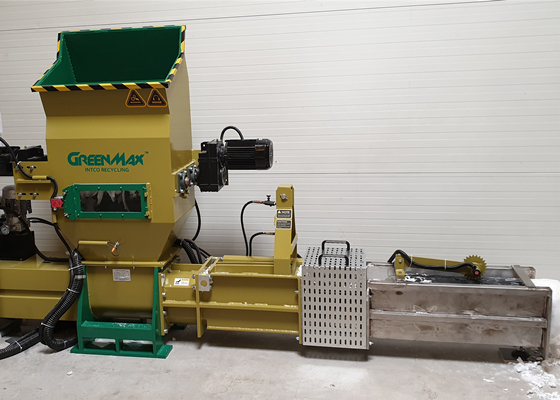 Fortunately, in January 2019, JIFFY, the upstream EPE supplier of VSL, recommended GREENMAX to VSL and told him that the GREENMAX PE foam compactor could be used to compress PE foam scraps at a volume reduction ration of 50:1. After the volume reduction, JIFFY could buy back the compressed PE foam block, recycle it and produce new PE sheets. In this way, recycling of PE foam wastes can be realized.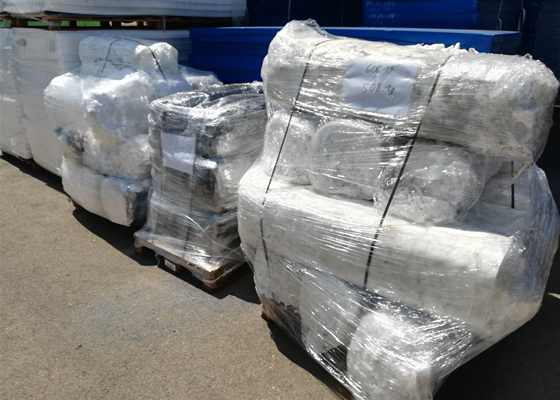 Three months later, in April 2019, a GREENMAX Z-C100 polyethylene foam compactor arrived in Austria and began to assist VSL in PE foam recycling. In just 2 days, a container of PE foam waste produced by VSL was compressed into 2 pallets, helping VSL achieve effective on-site "5S" management, reducing the storage space and transportation cost. More importantly, the GREENMAX recycling machine helps them realize the recycling of PE waste, turning waste into treasure.

GREENMAX, has always been committed to helping more PE foam converters effectively recycle PE foam wastes. Let's john GREENMAX to work together to protect the environment and protect the earth.