GREENMAX Insulation Recycling Makes Mange XPS Foam Disposal In A More Efficient Way
The global climate change threat has attracted more and more attention by the public, therefore highlighten the need for thermal insulation. In response to the government's promotion of energy conservation and carbon reduction policies, however, how to do styrofoam insulation recycling well become a headache with the rapid development of building industry.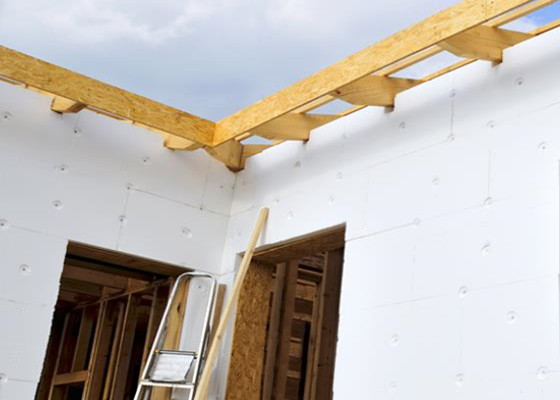 The "Extrusion Foamed Polystyrene XPS Insulation Board", which is one of the most convenient and environmental-friendly foam products on the market today, and has been awarded the environmental protection standard for building-type building insulation materials by the Environmental Protection Agency.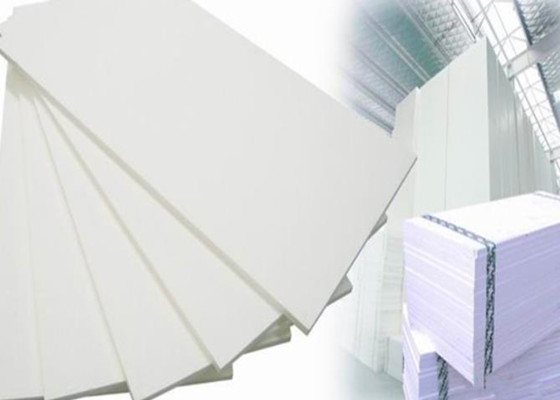 XPS shorts for extruded polystyrene, it possessed excellent physical performance due to the closed-cell structure, thus performs excellent long-term strength and durability, can greatly reduce thermal efficiency.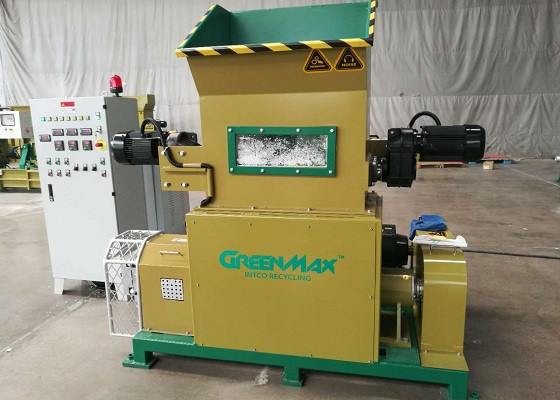 Due to its net positive energy saving, air emission, high R value (thermal resistance), moisture resistance, durability, good insulation and good temperature control, the thermal insulation effect is good, and it is widely used in various residential and commercial applications.
According to the US Department of Energy, the energy consumed by general household electricity, such as the national electricity construction (1kw) of a nuclear power plant, which costs US$1,500 for the construction cost of the nuclear power plant. If it can build a house, it will strengthen the insulation. The use of "hot" building materials, in terms of 1kw of electricity, costs only US$150 on the cost of insulating building materials, saving energy, and the country can also cover several nuclear power plants.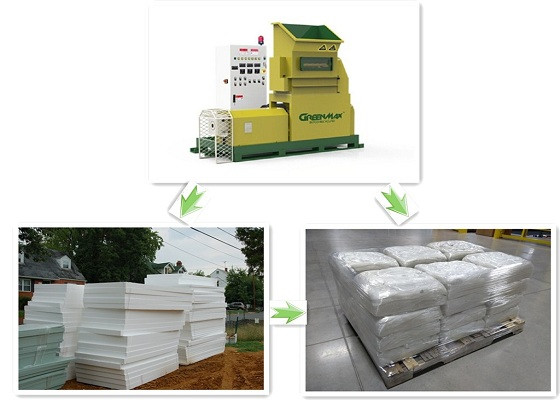 Places such as Taiwan, HongKong that have a high population density. Under the extreme climate affected by the greenhouse effect, once the house does a good job in thermal insulation and energy conservation, it will not only save the country hundreds of billions of dollars to build nuclear power plants, but also benefit the people themselves from manufacturing cost.
As we know XPS is a vital material in construction industry, the insulation board is extremely lightweight and hard to be recycled bare-handed, GREENMAX recycle always supply valued customers with advanced foam recycling machine. Just like the saying goes, a good workman must first sharpen his tools.