GREENMAX machines make the process of polystyrene recycling easier than ever
If you look at the bottom of a polystyrene box, you'll see a generic recycling sign with a number 6 in the middle, indicating that the type of plastic is recyclable. But in fact, many people do not know that this material can be recycled, and there is also no professional equipment for polystyrene recycling.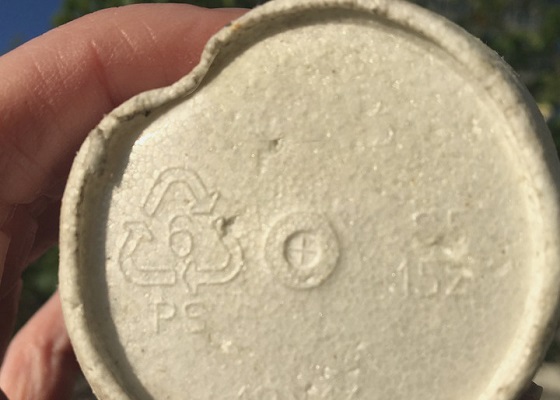 Data shows that up to 98% of polystyrene waste ends up in our waste stream, accounting for 25% to 30% of landfills. This requires us to pay attention to
Polystyrene recycling
, and investment in machinery to make the recycling process more effective.
AS professional polystyrene equipment manufacturer, INTCO recycling has committed to foam recycling industry for over decades, INTCO makes quality polystyrene compactor, crusher and densifier for sale, and offers a total solution for its customers.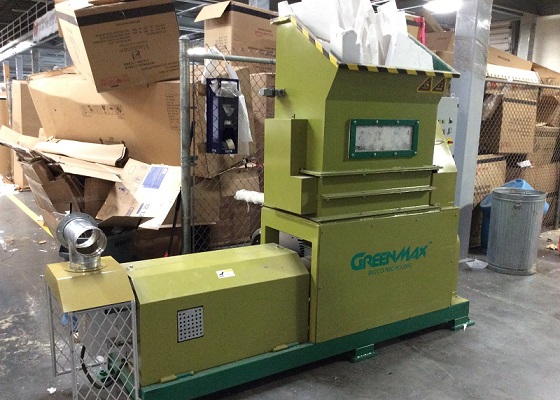 INTCO recycling has developed professional polystyrene recycling machine that reduces the cost per operator by densifying all types of polystyrene waste into useful recycled material. After the polystyrene is shredded, the machine will heat and melt the foam waste, densifies it into dense ingots. The melted foam blocks will be 90 times smaller as its original volume, helping save a lot of costs during the recycling process.
With the application of GREENMAX polystyrene densifier, customers have satisfactorily reduced their total waste shipments by up to 80%. Our full range of machines are fully supported by our trained technicians and are designed for trouble-free operation. As one of the fastest growing polystyrene recycling companies in the country, our customers are expanding to major retailers such as Ashley Furniture, Wal-Mart, Whirlpool, COOP, etc.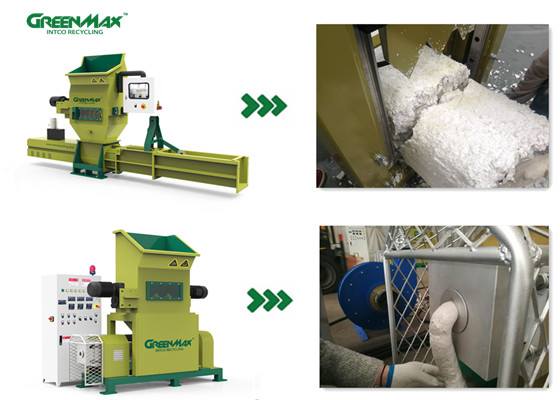 GREENMAX machines make the process of polystyrene recycling easier than ever. With our foam ingots repurchase service, you can turn your waste into a source of income.