What's the best way for polystyrene recycling? GREENMAX may give you a satisfactory answer
Polystyrene is one of the most common forms of plastic. Many call it Styrofoam, though that term is actually the brand name of a rigid blue insulation made by Dow Chemical Company. People can see it in take-out coffee cups or egg cartons or many plastic applications. Polystyrene is a very versatile material, so it's the packing material used to cushion goods for shipping. However, polystyrene recycling isn't always easy.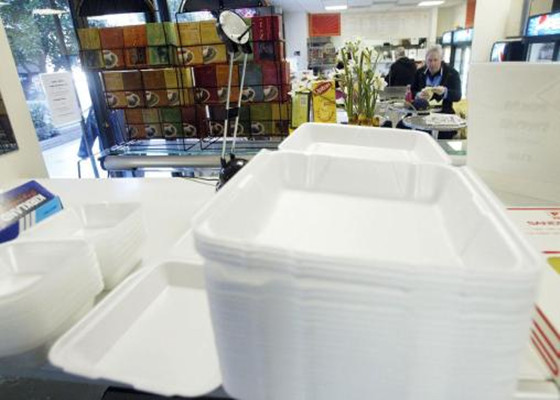 Polystyrene usually can't be recycled locally and has to be transported to a centralized plant, which not only increases costs to recyclers but also reduces the incentive to recycle. What is worse, in most cases, recycled polystyrene cannot be used for products that contact food due to health concerns, even though the material is usually sterilized by the recycling process, but anyway, recycled polystyrene might be used instead to create packaging or other materials.

So what's the best way for polystyrene recycling?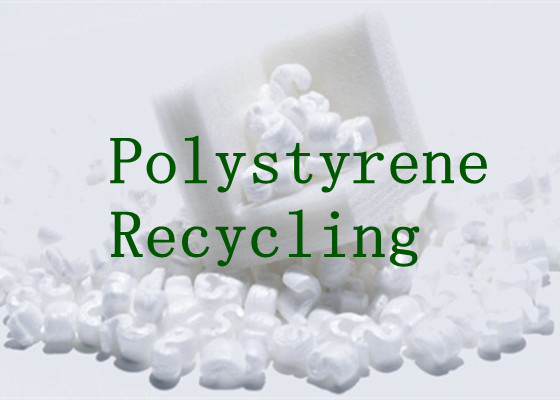 GREENMAX, an American brand known for its excellent recycling machines, can provide a total solution for polystyrene recycling. The recycling machines vary from polystyrene screw compactors to polystyrene thermal densifiers.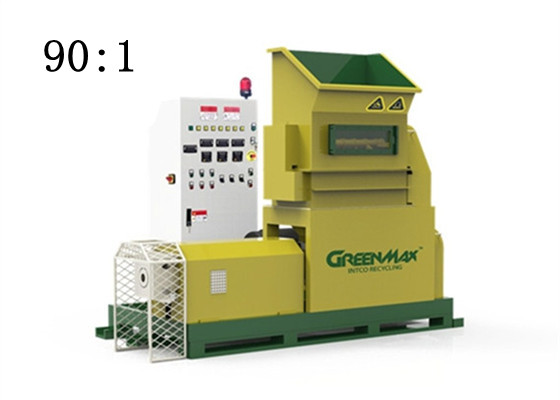 Suitable for all kinds of polystyrene foam materials, such as XPS, PSP, EPE, and EPP, the GREENMAX thermal densifier of MARS series are more popular and better sold.

To take EPS as an example, this series of machine can crush waste EPS into pieces and then these EPS pieces will be melted after heating. After that, the melted EPS will be squeezed out and shaped after cooling. Dramatically, the volume reduction ratio can reach up to 90:1. Later through a granulation process, EPS material will be made into pellets, for the rebirth of other plastic products.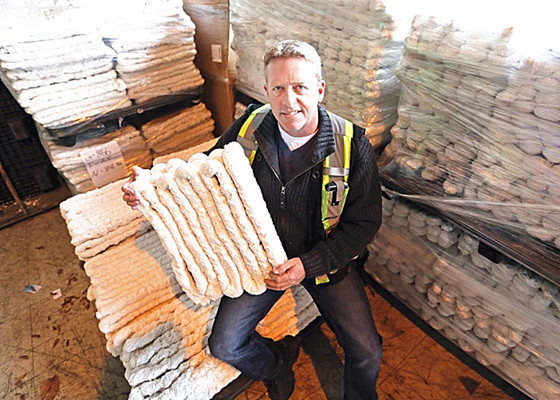 The GREENMAX market mainly extend to Europe and America, with the global sales number in 2016 reaching up to more than 500. We are waiting for your joining to make full use of GREENMAX recycling machines.