GREENMAX Styrofoam densifier helps make our Green World Dream come true
The "Green World" has now become a label, and slogans of energy conservation and environmental protection are emerging in endlessly. But have you considered how to achieve this goal? GREENMAX Styrofoam densifier will help us make our Green World Dream come true.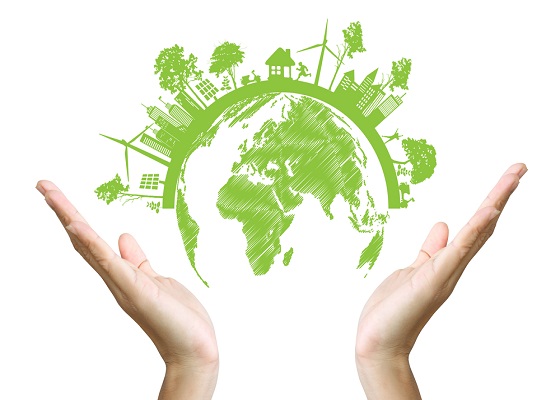 Green life style is always what we are seeking for, to achieve this goal, one of the most important ways is to do a good job in Styrofoam recycling.

In this respect, Russia has given a good example. One of the Russian customers said that their country has published a specific policy to support Styrofoam recycling. Their president encourages to establish a large recycling center in each state, the recyclers can apply to the country, and the country will give appropriate policy and financial support. Not to mention how much offers for the recycler, just the policy support has already given a bright future to Styrofoam recycling. Therefore, they want to find an effective Styrofoam recycling machine in China to make their recycling work more efficient.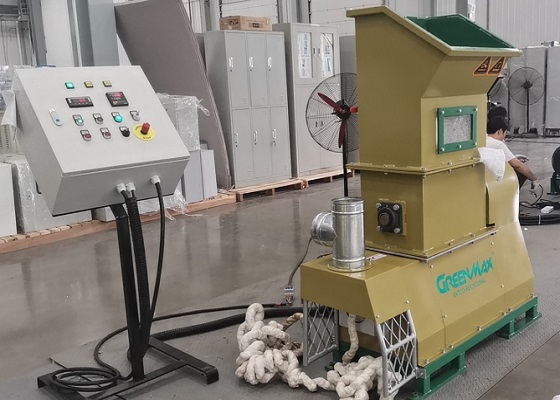 In fact, to recycle Styrofoam is not a difficult task when applying a right machine as GREENMAX Styrofoam densifier. It can help realize the volume reduction of waste Styrofoam that usually used as packaging boxes. Equipped with a sharp crusher, the Styrofoam densifier can crush the large foam into small pieces immediately. Through a hot melting process, these foam pieces will be compacted and melted into solid foam ingots, which can largely save the transportation cost.

This type of Styrofoam recycling machine is designed by INTCO Recycling-the Styrofoam recycling specialist. The company has large-scale factory, advanced technology, professional engineer team and comprehensive services. GREENMAX products have been sold to more than 60 countries and regions.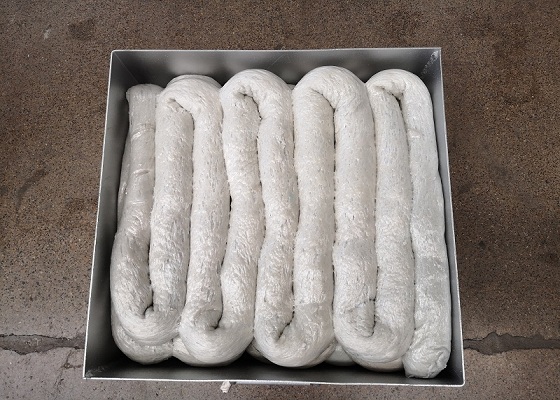 With the assist of Styrofoam densifier, it is believed that our Green World Dream will come true sooner or later. Styrofoam recycling is really an essential part of our life, so let's struggle together to make the Green World Dream come true!