Have you recycled your Styrofoam packaging this Christmas?
Christmas is a national celebration, but the holiday season is often accompanied by the creation of waste, which is also a vexing problem for some households and waste management companies.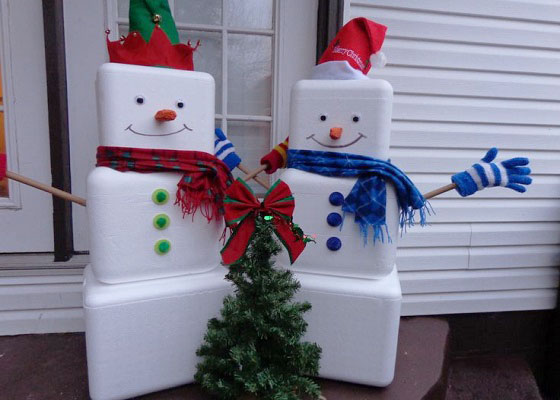 Styrofoam packaging waste is a holiday headache, because it is bulky and takes up too much space for long-term storage. In addition, Styrofoam is easy to fill trash cans, and if it happened to encounter strong wind weather, broken Styrofoam will also fly in the wind, causing white pollution.

But this Christmas, waste foam recycling is no longer a problem thanks to the Styrofoam recycling project in New Jersey.




MIDDLETOWN, NJ - on Friday, Dec. 20, MIDDLETOWN announced that it was the first town in New Jersey to buy a Styrofoam recycling machine. The recycling collection sites are located at the Middletown Recycling Center, 52 Kanes Lane. It's only open from 8:30 a.m. - 4:30 p.m. from Thursday to Monday.

From December 26 (Thursday), residents of Monmouth County Midtown and surrounding towns can drop from clean Styrofoam foam containers or large items such as televisions, appliances, computers, food containers and furniture.

Collecting Styrofoam waste is only the first step. It is more important to adopt professional machines to recycle it. GREENMAX Styrofoam compactor is specially designed for recycling Styrofoam. After crushing and compressing, waste Styrofoam can turn into compact chunks, 50 times smaller than before. Therefore, storage and transportation are no longer a matter of Styrofoam disposal.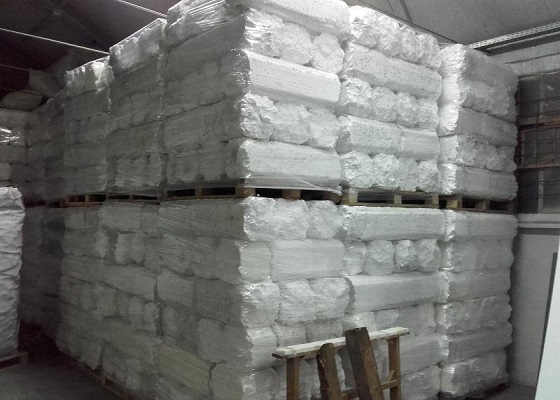 Middletown will sell its recycled foam blocks to a local company that turns recycled Styrofoam foam into durable products such as photo frames and coronal moldings.

Be sure to recycle your Styrofoam gift packaging while enjoying the Christmas day!