Household Bean Bag Chairs: EPS Foam Densifier Helps Bring New Fillers to Furniture Business
As the pandemic continues, people are spending more time at home than they did before the pandemic and the comfort level of working at home that people require will be higher. So, the choice of household chairs is important for them. Owning the advantages of flexible design, lightweight, the household bean bag chair is the preferred option. With the increase of bean bag chairs sales, the fillers of this kind of chair also need supplements. To move easily and get a good spring back, the most used fillers in this chair are EPS foam beans, which can be made by EPS foam densifier.




Now people are chasing for a relaxing lifestyle, that hard and heavy furniture will not be chosen as in the past. At this time household bean bag chair has entered people's eyesight. The beanbag chair has a flexible design that allows passengers to find a comfortable sitting or reclining position. And they're light, so beanbag chairs are easy to transport and move. The shell of the beanbag chair is detachable; it's the filling that determines the weight and flexibility of the chair. To ensure the flexibility of the bean bag chair, EPS foam beans are always used to filling the inner bag. They can have some resilience and recover well from pressure and compression, so a bean bag filled with EPS Beans can easily return to its original shape. Although there is another material that also owns good spring back but is sold at a higher price than EPS foam. As for drying beans or cereals, it's a waste of food. To sum up, EPS foam beans are the best fillers for the chair.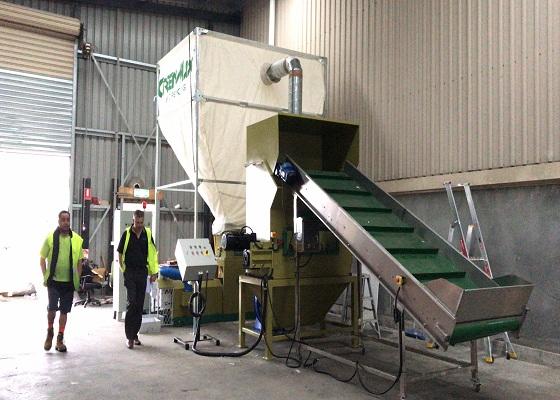 Except for the fillers of bean bag chairs, EPS foam is also applied in the furniture business and takes different effects. EPS foam can prevent furniture from crashing and breaking in the process of transporting. The more used, the more waste. This is what people's generally thought of EPS foam. But now EPS foam densifier can help recycle waste EPS foam. Once waste EPS foam is collected and sent to the recycling site, the densifier adopts hot-melting technology to deconstruct and compress waste EPS foam into ingots that can be reused in new products' applications. Certainly, that only professional densifiers can recycle EPS foam effectively. INTCO Recycling provides GREENMAX EPS foam densifier, which is CE certified to European standards. GREENMAX EPS foam densifiers are sold to more than 70 countries and regions worldwide and are professional and reliable throughout the world.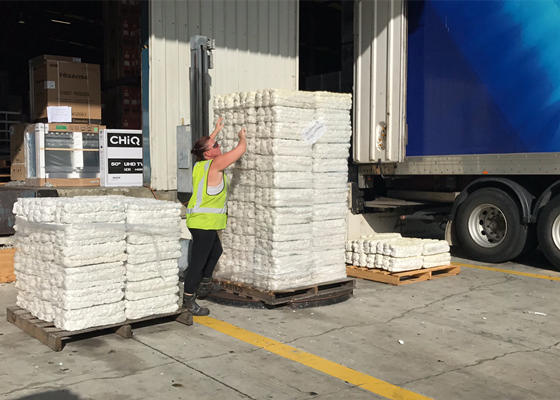 Looking at the global business development, the EPS FOAM market has a promising future. EPS foam is widely used in beanbag chair padding, helmet protection devices, the logistics industry, the furniture industry, and so on. EPS foam is 100% recyclable. The wide application of EPS foam recycling has brought a lot of profit space and development direction. While EPS foam densifier is a machine that plays a key role in the process of EPS foam recycling, which determines the production capacity and recycling degree, and needs more attention and investment from the EPS industry.