How to carry out Styrofoam packaging recycling during COVID-19 in Florida?
In the past, most residents in Florida did not know how to recycle the Styrofoam packaging. However, the situation is not the same now. On Dec.1, 2020, St. Lucie County has become the second Florida city following Collier that has received a $50000 grant from FRC (Styrofoam Recycling Coalition). The grant is mainly for purchase a Styrofoam recycling machine.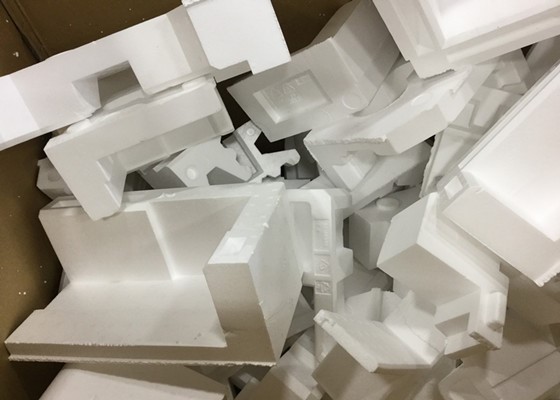 Both residents and enterprises can bring the accumulated Styrofoam like furniture boxes to St. Lucie County Bailing and Recycling Facility to achieve Styrofoam recycling, but in this special period, remember to wear a mask. Once the waste Styrofoam is collected, they would be put into the Styrofoam recycling machine, crushed and cold-pressed to blocks. Finally, the end product (photo frame) will be sent to a small company based in New Jersey. "The picture frames are really cool because they're lighter than normal and if you don't like it they can re-melt it down and make you a new one," Olson said.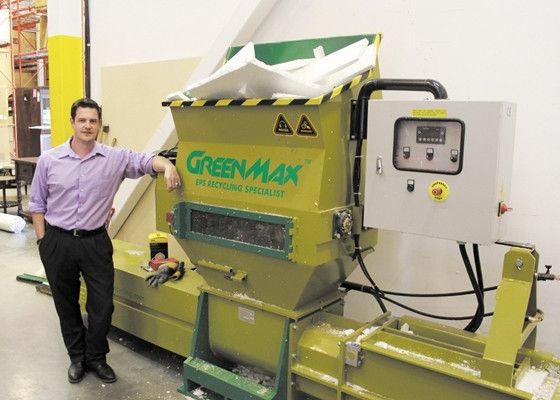 When FRC makes Styrofoam recycling in Florida possible, choosing a trustworthy Styrofoam recycling machine is the key. An excellent machine must be made of high-quality steel, wear-resistant and vulnerable parts. At the same time, the performance of each part should be able to be adjusted according to the use demand. Fortunately, GREENMAX Styrofoam recycling machine offered by INTCO Recycling easily achieves the above three points. Even better, the machines used specifically for handling fish boxes adopt marine standards. All the details are well handled by INTCO Recycling.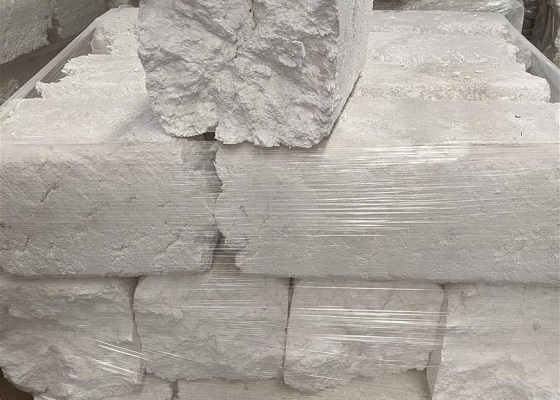 In addition, INTCO Recycling promise to purchase back the recycled blocks for the business of producing photo frames. So if you buy a GREENMAX Styrofoam recycling machine, you do not need to worry about where to sell the recycled blocks. Further, after you ask INTCO for help, you don't have to think about any problems about Styrofoam recycling. INTCO will provide you with a complete solution.