How to choose a suitable Styrofoam recycling equipment for your business?
Styrofoam recycling equipment is no stranger to the foam recycling industry. It is an important tool that can reduce the volume of foam waste through the crushing, compacting or melting function, thereby saving storage and transportation costs in the recycling process.

At present, Styrofoam recycling machine has a wide range of applications, such as foam manufacturers, fish merchants, logistics companies, etc. But how to choose a suitable foam recycling machine for your business?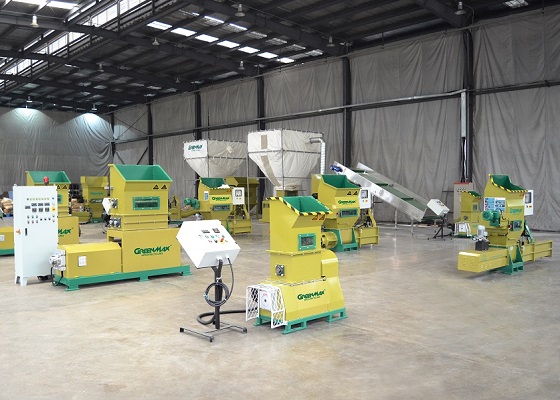 Here are the factors that you need to consider for choosing a professional Styrofoam recycling equipment:

Factory scale and Styrofoam waste volume

Generally speaking, the larger amount of Styrofoam waste volume, the more productive Styrofoam recycling machine we need, so that we can process the accumulated waste in time, thus saving labor and storage space. Of course, the price of high capacity machine densifier will be higher, but in terms of the whole return on investment, high capacity Styrofoam densifiers are definitely the right choice for companies with a large amount of foam waste. Living Space is a typical case of using GREENMAX high capacity foam densifier in the United States to recycle furniture Styrofoam packaging waste.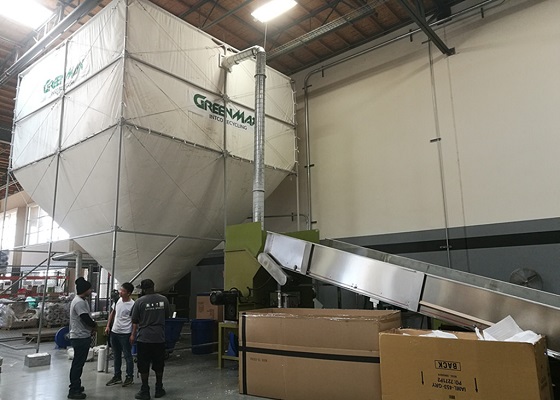 Choose the Styrofoam densifier brand according to your budget

The company's economic strength determines the level of allocation to a certain extent. We can also choose brands and models with higher cost-effectiveness among the machines with relatively favorable prices. This is what we often say about the price-performance ratio. GREENMAX Styrofoam densifier is of good quality and cost-effective. Its small-capacity machines are specially designed for companies with small waste and limited budgets. They provide customers with the best quality machines with limited funds.

Material type is also an important factor

In fact, there are many types of foam waste that can be recycled, such as EPS, XPS, EPE, EPP and PSP materials, etc. GREENMAX provides professional Styrofoam recycling equipment, especially MARS series Styrofoam densifier, which can be used to process various foam materials. But please be careful not to mix different materials, because different densities will damage the machine. In addition, PE foam is suitable for the processing of GREENMAX ZEUS series surface melting machines, which is a unique design type of GREENMAX equipment.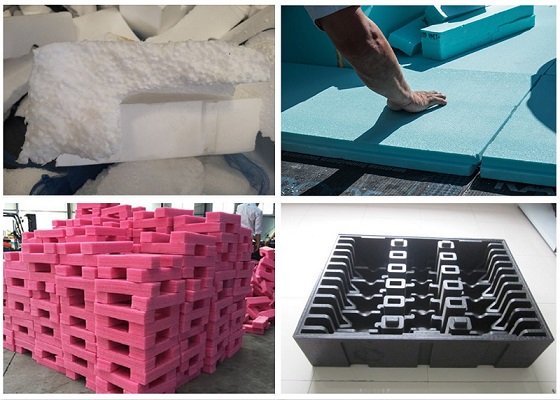 The above are the basic factors that need to be considered when choosing a Styrofoam recycling equipment. GREENMAX will bring you more professional information about Styrofoam recycling and equipment technology.