How to dispose of EPS foam packaging effectively for logistics in the United States?
With the outbreak of the COVID-19 pandemic, people's demand for online shopping is increasing that undoubtedly fan up flames for the vigorous development of the logistics industry. While more waste foam packaging comes into being along with the needs of transport, are these waste EPS foam recycled appropriately?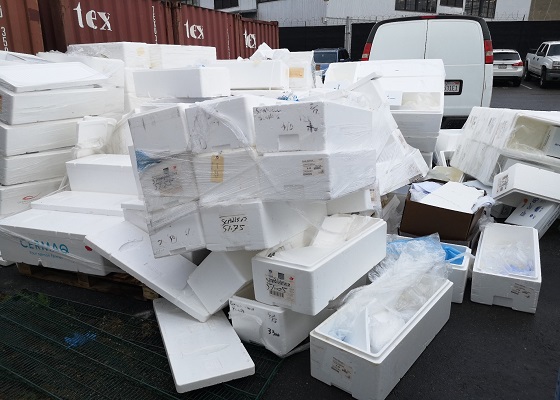 According to the EPS industry alliance, post-use and post-industrial totals increased in 2019, with more than 136 million pounds of EPS recycled - 23 million pounds more than 2018, based on data received from 63 EPS foam manufacturers and independent recyclers in the U.S. And the 23-million- pounds-increase is closely related to the use of EPS foam densifier by more logistics providers and EPS manufacturers.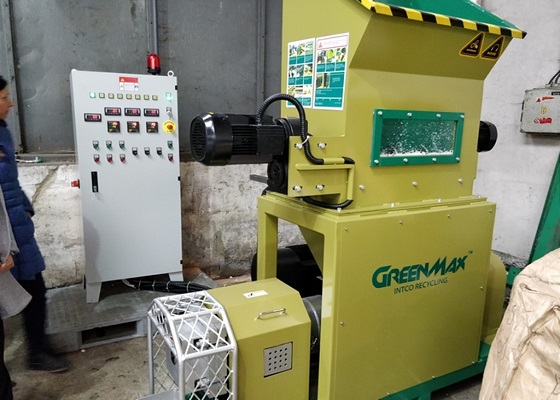 For most logistics, it seems difficult to purchase a EPS foam densifier at first, but when they start with investing in a GREENMAX EPS foam densifier offered by INTCO Recycling, they are surprised at how simple it can be to dispose of waste foam packaging. J.B. Hunt Transport Services, Inc. is an American trucking and transportation company founded in 1956. The problem of EPS foam recycling has been troubling them until they asked INTCO for solution. After 6 months of communication, J.B. Hunt finally chose GREENMAX M-C200, which greatly solved the problem of EPS foam storage and labor cost. Up to now, they are very grateful to INTCO Recycling.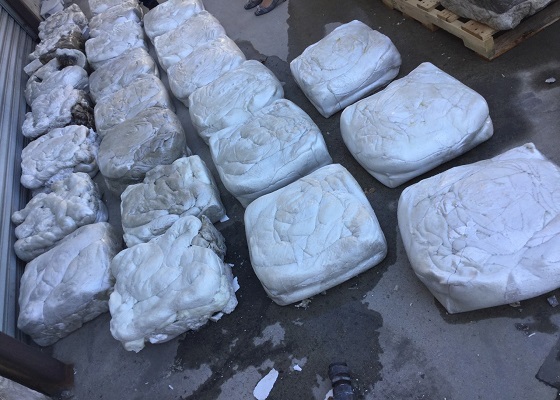 INTCO Recycling is a EPS foam recycling specialist committed to providing high-quality products and services to benefit customers in the United States. Over the past decade, INTCO has been continuously improving the performance of the EPS foam recycling machine, at the same time the machines have received the buyers' unanimous praise. Apart from GREENMAX machines, the reason why INTCO has been around for so long is that INTCO provides customers with solutions suitable for them while purchasing back the recycled ingots at a high price.