How to get rid of the EPS foam insulation board scrap in the United States?
EPS foam board is popular with the construction industry due to its small thermal conductivity, good thermal insulation effect, and lightweight. But at the same time, large industrial manufacturers of EPS panel walls in the United States also have a headache for how to get rid of the leftover EPS foam materials generated in the production process. Believe it or not, a EPS recycling machine could easily handle all the problems.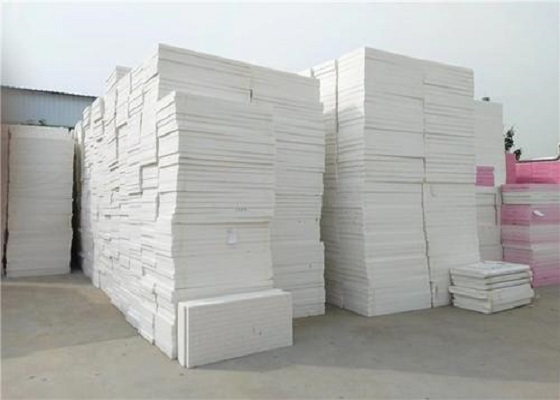 What is the operation principle of EPS recycling machine?
Generally speaking, there are two kinds of machines, namely, cold press EPS compactor and hot melt EPS densifier. While EPS compactor is to compress the EPS foam at a 1:50 compression ratio through a physical way, the hot-melt densifier releases heat through the chemical way, which destroys the internal structure of the EPS foam, and reorganizes it into ingots at a ratio of 1:90.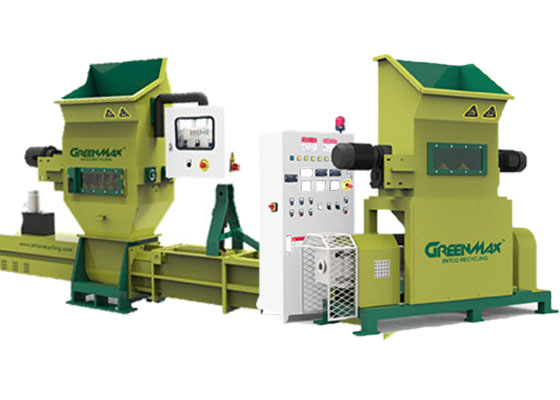 Is the EPS recycling machine easy to operate?
There is no more convenient machine than GREENMAX offered by INTCO Recycling. Before the machine is delivered to the customer, all the parameters of GREENMAX will be set, so in the process of use, you only need to press four buttons in order for turning on the machine and then press these buttons in reverse when turning off. Besides, INTCO will organize centralized training for staff to have a better understanding of the use. More importantly, if there are any problems in the operation process, INTCO will provide good after-sales service and solve the problems for customers at the first time.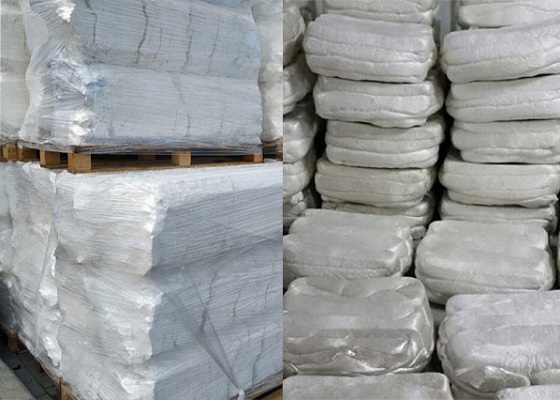 As a well-known American EPS recycling brand, INTCO Recycling established the environmental protection concept of "green first" at the beginning of its establishment in 2010. "Green" is green, "Max" is the ultimate peak. INTCO Recycling has always been committed to manufacturing high-quality new technology environmental protection machinery products, contributing to the global environmental protection industry.