How to recycle Styrofoam packaging from online shopping
Nowadays, online shopping has become a symbol of fashion. Online shopping saves the intermediate links of physical sales, so the prices of online shopping products are usually relatively low, and the distribution is convenient, you can buy what you want anywhere and anytime. However, every coin has two sides, online shopping not only brings convenience to our daily life, but also increases the problem of waste disposal in the process of logistics.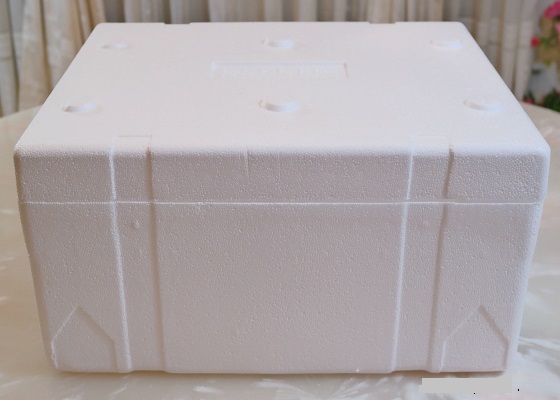 It is known to all that with the change of global environment, garbage classification and recycling work in various countries is becoming more and more strict. China has launched comprehensive garbage classification and recycling policy in 2019, and it is now being firstly piloted in Shanghai.

How to recycle Styrofoam packaging from online shopping? Now, retailers and logistics companies are starting listening to consumers. As a result, more and more shopping malls and logistics companies are offering plastic packaging recycling services, especially Styrofoam materials.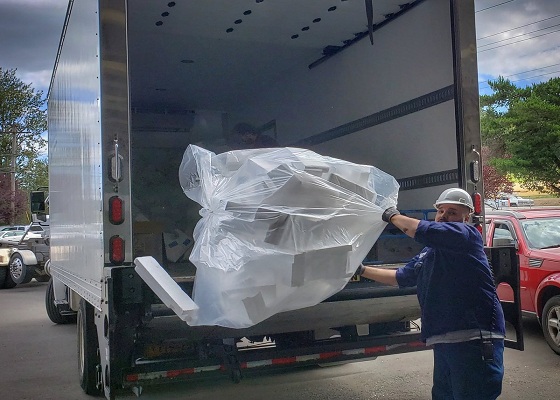 With the help of local governments, many communities have also started recycling education and held regular recycling activities. As the residents' recycling awareness has been improved, more and more recyclable packaging is effectively recycled. Some local governments also have supportive policies for enterprises. They evaluate enterprises and give them certain financial support to buy professional equipment.

Many logistics companies have also become leaders in the recycling of Styrofoam express packages. After learning the benefits of Styrofoam recycling, more and more logistics companies began to invest professional recycling equipment and start their Styrofoam recycling programs.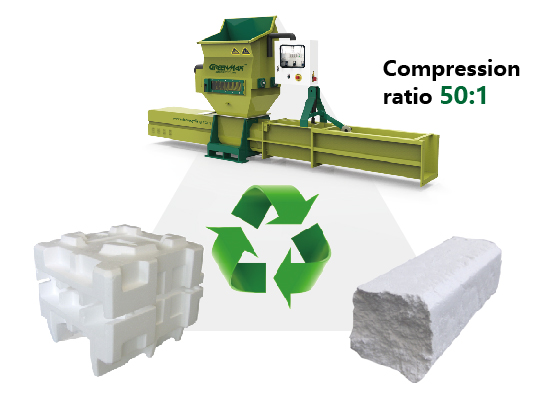 GREENMAX Styrofoam compactor has been well-known in the United States ten years ago, and now GREENMAX has become Styrofoam recycling specialist worldwide. GREENMAX foam recycling machine is widely used in waste recycling, Styrofoam manufacturing, logistics, fisheries and other industries. The company is committed to improve the global Styrofoam recycling rate, and promote the effective use of renewable resources.