How to select a reliable company for recycling business in the U.S.A.?
As a EPS foam packaging stakeholder, whether it is furniture manufacturers, logistics providers, or recyclers, as long as the company is large enough, there will be EPS recycling needs. However, compared with the popularity industry like the fast-moving consumer goods, the EPS recycling industry is relatively niche so that there is not much-related knowledge. Therefore, as an industry expert, INTCO Recycling has the responsibility to introduce how to select a reliable EPS recycling company in the U.S.A..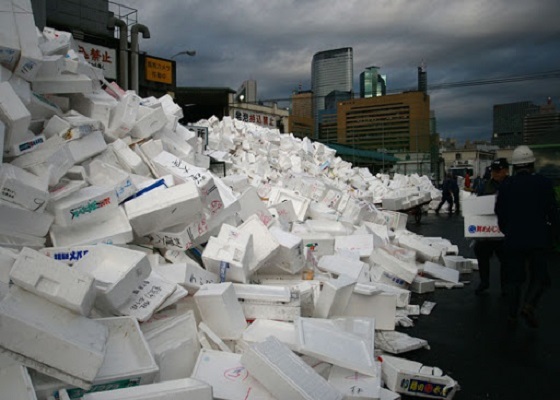 1. Year of incorporation
Now some start-ups realize the prospect of EPS recycling and start to do this business. But as you can imagine, an inexperienced company certainly can't offer any good advice. So you should choose the one that has been established for more than five years.
2. Business carried out
Generally speaking, a mature company has a complete EPS recycling chain. From acquisition of raw materials, manufacture EPS recycling machines, to make particles and photo frames. Choosing a company that can provide a one-stop service means that you don't have to worry about other things. Things like making recycling plans, selecting machines, and selling recycled ingots are all can be thrown over to this company. At the same time, with possession of the complete industrial chain, the charges will not be too high.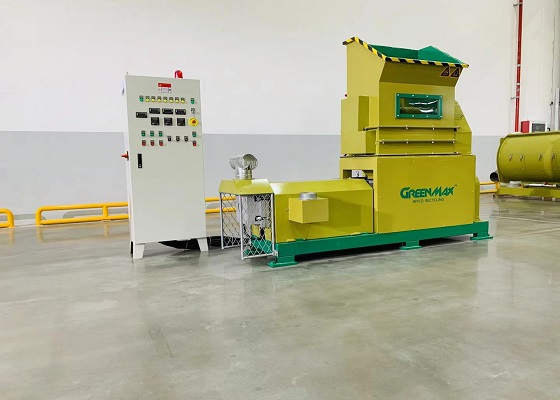 3. After-sale service
Professional companies are concerned about their reputation, of whose the goal is to make customers satisfied. It is one of the bases for you to judge whether the company is reliable to ask about the contents of after-sales service.
4. Customized services
Professional companies know more about what you need than you do. They will design solutions for you according to local gas emission policies, restrictions on energy consumption, types of recycled materials, etc. Meanwhile, the machines manufactured are also fully capable of meeting your needs, such as being placed on a truck, or increasing or reducing power, and so on.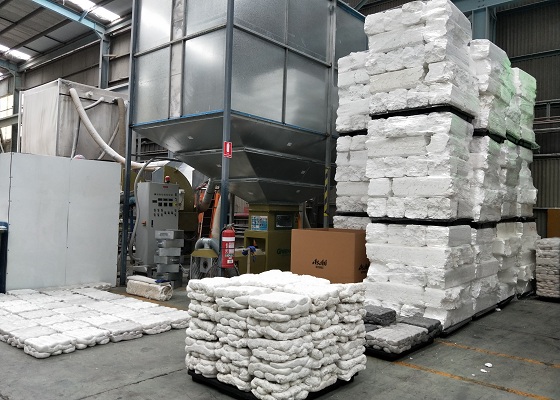 If you haven't started the EPS recycling business, the above information can help you to choose a reliable company. While INTCO recycling meets all the above criteria, there are more details you can't imagine. INTCO is committed to providing perfect solutions for every customer.