How to solve the polystyrene recycling problems for local residents
We often receive such requests from customers: "I'm looking for a drop-off within 50 miles of my location where I can recycle about a dozen Polystyrene containers." Residents are seeking help in local areas to recycle polystyrene waste.
The problem is there are always no recycle centers and even no drop-offs that specially set for waste polystyrene recycling.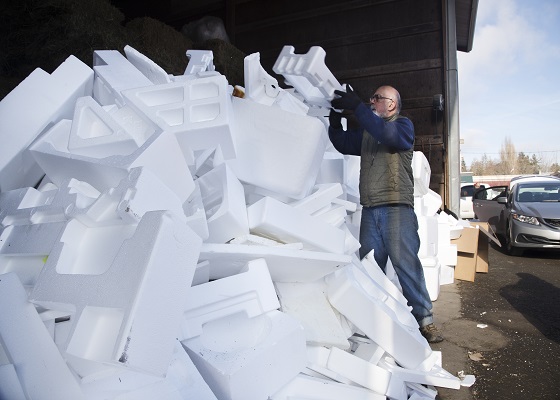 "We were just landfilling it," said a recycler in East Lansing. In fact, there are many misconceptions about Polystyrene, including toxic, non-recyclable, environmental destroyers, etc. This is due to the lack of recycling technology and promotion of recycling programs.
Polystyrene is a multifunctional plastic resin with light weight and good impact resistance, so it is often used in common products from surfboards to food packaging. Due to the advantage of low cost, polystyrene is more and more widely used at present.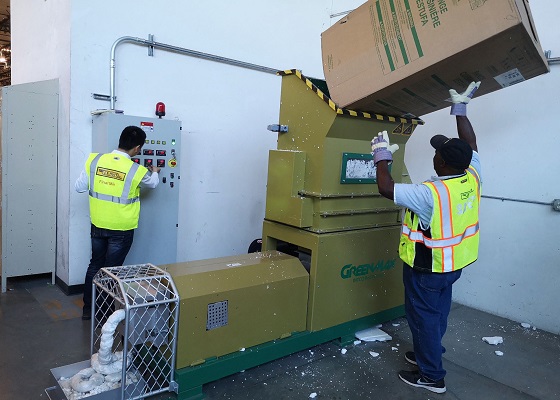 For residential polystyrene recycling, we need more recycling centers and drop-offs. Although it is inconvenient to recycle polystyrene waste, as it is always dirty and lightweight, but considering polystyrene is a recyclable material and even can bring profits, we are now seeking for more effective ways for polystyrene recycling in residential areas.
The most important to make the recycling process more effective is to adopt professional machines. Many recyclers and end-users has purchase polystyrene densifier to ensure the success of their projects. It turns out that recycling programs are effective, and more and more polystyrene is being recycled and reused into new foam products.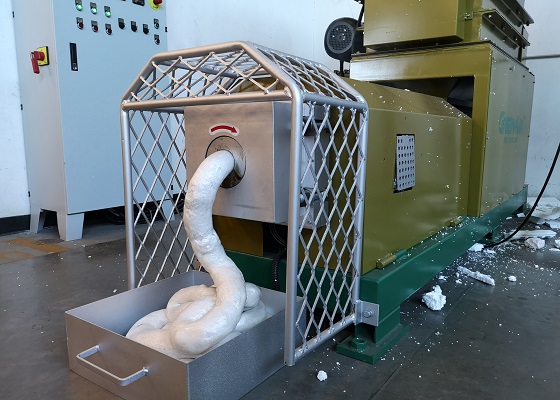 "It is the first time that we really know about polystyrene, and we feel that we have no reason to let any recyclable materials end up being wasted." said East Lansing environmental services administrator Cathy DeShambo.