How to strengthen foam materials recycling management in Ohio?
Ohio government departments are strengthening the development of a circular economy, of which foam recycling is an essential part. At present, some local governments of Ohio have taken measures for recycling management, such as Dayton. Cooperate with Montgomery County Environmental Services, Eco-Development, the city of Dayton has prepared a foam recycling campaign that will be held on May 15th.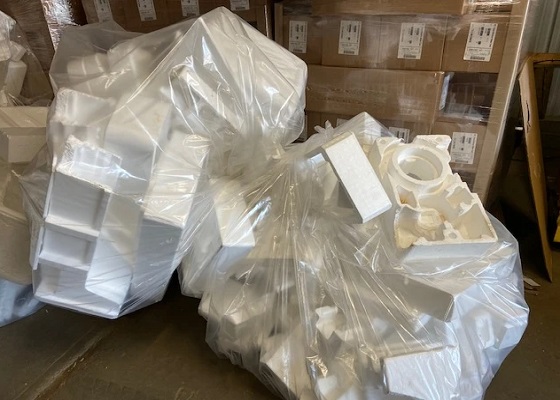 This activity is free for all whatever you are a local resident or not. Meanwhile, there are no additional conditions, as long as you have waste foam, you can take part in. From 9 a.m. to 1 p.m., volunteers will receive residents who want to participate in the event at Welcome Stadium in S. Edwin C. Moses Blvd. 1601. These volunteers have been trained that they will quickly unload your foam, pack it up and send it to the factory in Mason for processing, then using a foam densifier to turn it into new products, including surfboards, frames, and bunches.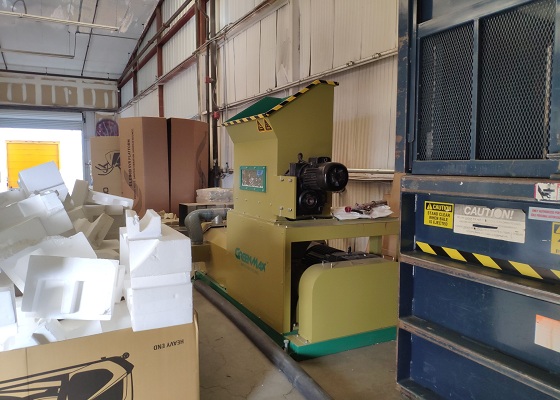 Please remember not to leave your vehicle during the event. And the foam recycling bin does not receive used food containers, although if equipped with a cleaning machine can clean them, which will increase the cost.
In fact, in January 2021, Montgomerie County Environmental Services Department has held a foam recycling activity in Centerville. This activity is a response to that, which indicates more events will be launched in the future.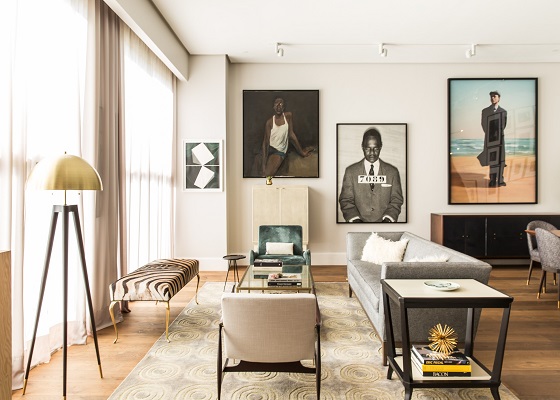 The development of a circular economy needs the efforts of all of us. Not only the government departments, as residents, should we actively participate in foam recycling. This is both the conservation of oil resources and the protection of trees. What a meaningful thing! As for business owners, in case you wish to do foam recycling while having no idea, don't hesitate to come to INTCO Recycling for help.