How to use foam compactor to eliminate foam containers waste in the beach or ocean?
In just five years, almost every country has launched countless campaigns to reduce marine pollution. No one knows exactly how much almost permanent plastic has accumulated in the ocean, but people can see the foam containers waste washed up by the sea on the many beaches.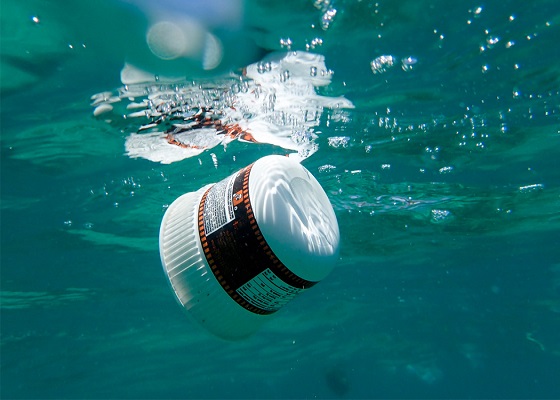 Foam occupies a certain proportion of marine debris. In the past, restaurants on the beach side provided food packaged in foam containers for the convenience of tourists. Some tourists with low environmental awareness threw foam containers waste on the beach or in the ocean. Most of the foam waste entering the ocean will always exist until Decompose into microplastics that can cause more serious problems.

Some local municipalities, like Hawaii, chose to enact a bill to ban single-use plastic and polystyrene food containers. However, the promulgation of the foam ban has caused a series of follow-up problems. For example, the cost of food packaging for merchants has risen, and the discarded foam containers waste cannot be processed. Therefore, more and more municipalities choose another way to deal with foam containers--recycling.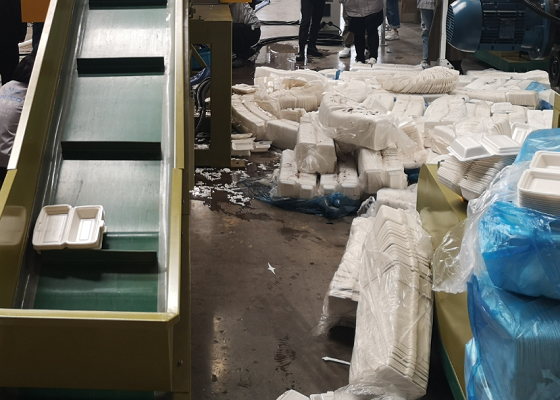 The difficulty of foam containers recycling is not in the collection. With the improvement of people's environmental awareness, the phenomenon of randomly discarding foam containers waste is obviously reduced. The difficulty lies in how to clean the foam containers waste. Generally, foam recycling equipment on the market is only equipped with a compression function, which is suitable for ordinary foam waste, but for foam containers contaminated by food, manual cleaning is required before recycling, which undoubtedly increases the cost of recycling.

And California-based INTCO Recycling has designed a foam compactor equipped with an automatic cleaning link, specifically for recycling foam container waste. The foam containers waste placed at the mouth of the hopper is first crushed into small pieces by a rotating cutter, then cleaned three times, and finally compressed into a foam block by a cold pressing screw.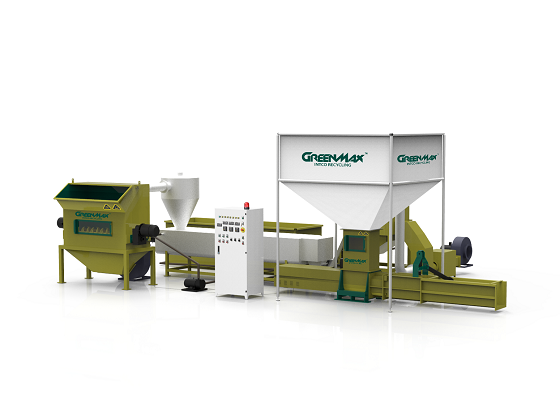 INTCO's semi-automatic foam container recycling equipment makes recycling simple and easy, including terminal sales of foam blocks. INTCO will promise to the machine customers that it will purchase the foam blocks, to produce photo frames, mirror frames, etc.

We are being overwhelmed by marine rubbish. Not only people need to start protecting the environment from themselves, but municipalities also need to find the most suitable foam containers waste treatment method. Using foam compactor for recycling is the best choice.