Illinois will hold a big EPS foam recycling campaign this month in Kane County
Kane County, Illinois's biggest recycling event of the year, the annual recycling event, is ready to be held on Saturday, July 10, from 8 a.m. to noon at 540 S. Randall road in St. Charles. In this recycling activity, electronic products, paper, latex paint, and EPS foam recycling are allowed. The residents had better arrive between 8 a.m. and 11:45 a.m. Some early birds may arrive ahead of time, but it's better not to. Please give the staff enough time to arrange the site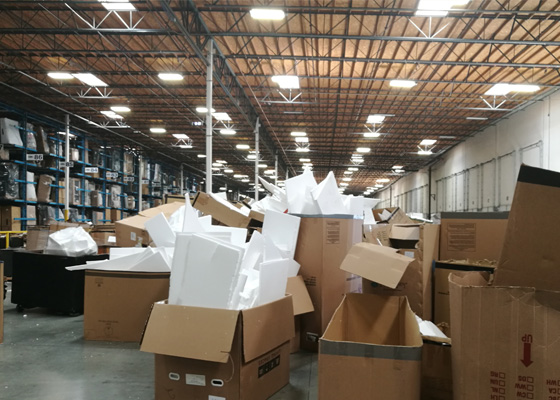 Thanks to Kane County Environmental Resources, eWorks Electronics Services, Pacesetter Books, Flat Can Recycling, EPaint Recycling, DART Container Corp, Fluorecycle, & Working Bikes for co-hosting this event. Jennifer jarland, Kane County recycling coordinator, said residents are advised to start from Randall's northbound and drive from IL 38 to IL 64 to turn right to enter the venue of Kane County traffic court building. If you approach from the southbound of Randall Road, it may be difficult to turn left through the oncoming traffic flow to enter the event site, and queuing will cause traffic flow problems on Randall.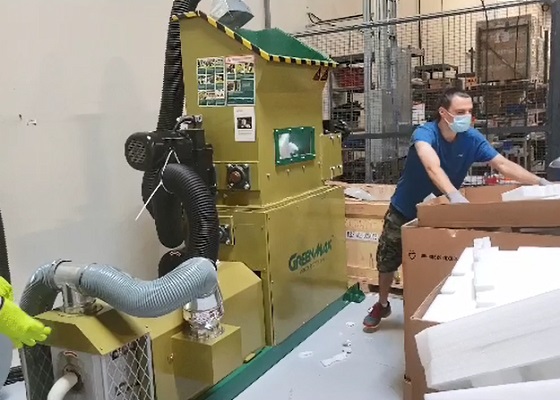 Different materials will be recycled in different areas, so before recycling, you need to figure out what kinds of materials you have so that you can accurately recycle them. In addition, it is also necessary to pay for certain materials, but the EPS foam is not included. The EPS foam collected in this activity will be sent to the recycling center by staff. There is a EPS foam densifier for compressing the waste into a compacted form.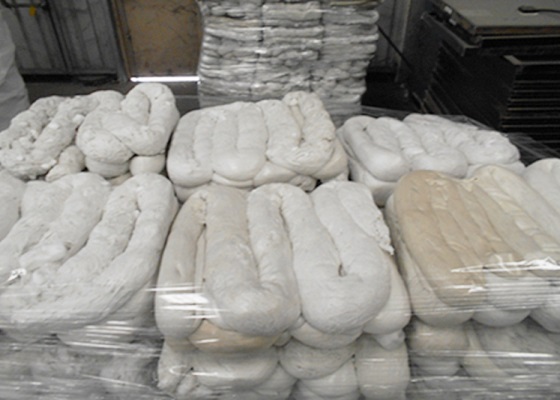 There are different kinds of EPS foam densifiers in the market now. If you don't know how to choose, I can tell you responsibly that choose GREENMAX. GREENMAX EPS foam densifier offered by INTCO Recycling is a machine worth to invest. As an expert in the EPS foam recycling industry for ten years, INTCO could offer you the best solution.