In-Store EPS Packaging Recycling Has Been Implemented In the UK
In the middle of this year, Currys PC World, one of the largest electronics manufacturers in the UK, decided to provide EPS delivery services to all its UK stores after a successful six-week trial in 14 stores. And Dixons Carphone, its cooperative partner, has launched a free recycling program that enables customers to return EPS packaging to stores for EPS packaging recycling. Although the store only accepts EPS related to TV packaging at present, the retailer expressed that as consumer demand and absorption increase, it will collect different types of EPS packaging.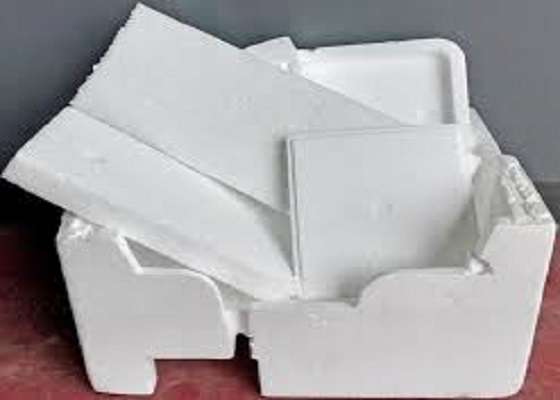 As a matter of fact, Dixons Carphone has recycled EPS for almost a decade. As a retailer, there are too many EPS packaging materials together with their products. And the retailer states that it currently recycles more than one-tenth of consumer packaging polystyrene in the UK and is working with a third party to turn the compacted EPS into insulating panels for housing.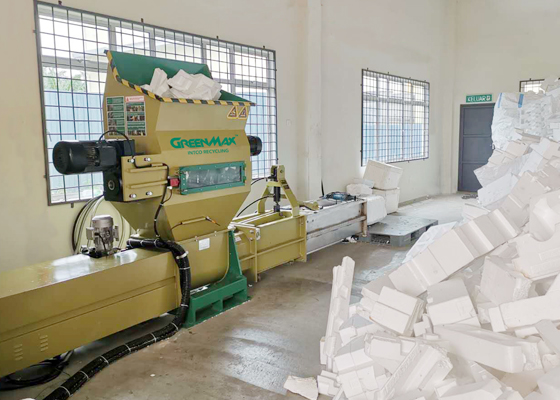 In recent years, whether EPS packaging can be recycled has always been an issue that the world is paying attention to, and various opinions are emerging one after another. Although no one will deny its convenience and safety to fragile products, EPS packaging is a challenge for waste managers. Due to its large size, EPS foam occupies storage space and is too expensive to transport. In fact, EPS only accounts for 2% of the volume of uncompacted EPS foam. All these reasons hardly motivate recyclers to consider EPS packaging recycling.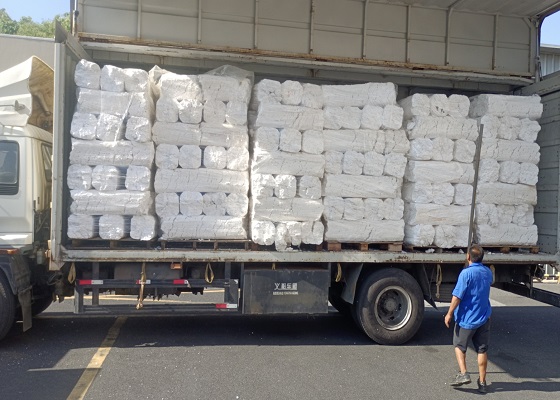 But based on the total trend, EPS packaging recycling is inevitable. The ultimate problem can be solved by EPS recycling machines. As we all know, EPS consists of 98% air, so the best way is to compactor EPS packaging. When compacted into blocks, transportation will no longer be a problem to those EPS packaging recyclers and producers. As mentioned above, the EPS packaging can be made into insulating panels for housing. Except that, compacted EPS packaging can be widely used in many other domains,such as household items, park benches, photo frames, and other ornaments. So, there will be a big market for EPS Packaging recycling. The choice of EPS compactor is vital. Using a professional high-performance EPS Compactor can EPS packaging be recycled and compressed, resulting in higher quality blocks. GREENMAX EPS compactors, offered by INTCO Recycling, can provide specialized services for EPS packaging recycling.