INTCO designed professional foam recycling machines to cope with the growing demand for EPS material
In recent years, with the increasing demand for EPS raw material, some enterprises have found the value of EPS recycling, because the recycled EPS is a good renewable resource for new foam products production.
EPS is usually used as packaging materials. The term "expanded polystyrene" is commonly used to describe EPS. The most common EPS products used in daily life include coolers, wine packaging boxes, molded end caps and corners and even cups for different drinking beverages.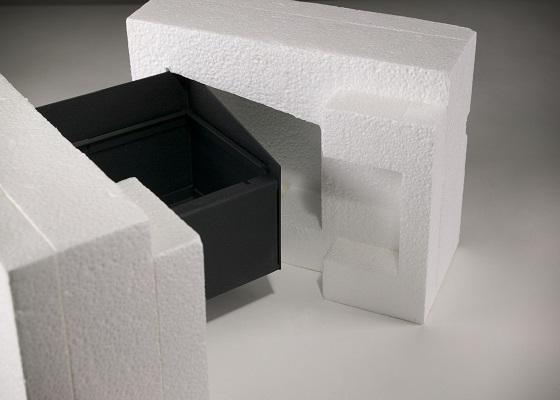 Nowadays, the demand for EPS material is rapidly increasing driven by growing construction and packaging industries in the developing countries. Packaging has become a major sector, which promotes global EPS market demand growth. As the popular features of good impact resistance, excellent freshness retention and wonderful moisture resistance, it becomes the most suitable material for the packaging industry.
The global EPS market was estimated to be $28,103.36 million in 2017. The compound annual growth rate of 2018-2023 market is expected to be 4.91%. The increasing demand for EPS has led to the rising prices of EPS raw materials.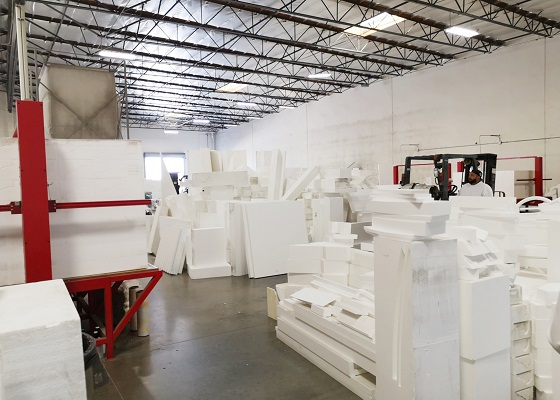 INTCO recycling has been engaged in EPS recycling business for many years, the company found that a lot of EPS waste was buried, burned instead of being recycled. At the same time, in order to meet the growing demand for EPS material to make frames products, INTCO established the brand "GREENMAX" in 2008 to develop EPS recycling equipment. The company has successively designed the EPS compactor based on the screw compressing technology and the widely used foam densifier with the melting technology.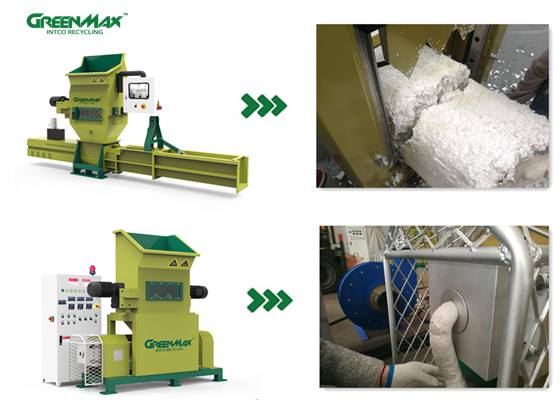 Since the application of GREENMAX foam recycling machines has become wider, not only environmental problems have been improved, some regions have even received financial support for EPS disposal from local governments. In addition, the compacted foam blocks can be sold at a good price and help enterprises make profits, and some enterprises even have started new businesses from EPS recycling.