INTCO has set a good example in recycling, reusing and reducing Styrofoam waste
Every year, a large quantity of plastic is deposited in the ocean, forming a so-called "plastic sea", which can float for several miles in the water. But Australia's seaside project is trying to stop water bottles, plastic bags, Styrofoam and other trash before entering the high seas. Their solution is a floating garbage bin called "Seabin", placed in the water of the docks, ports, yacht clubs and floating docks.
Seabin Project CEO Pete Ceglinski installed Seabin at the BallenaIsle terminal in Alameda, California.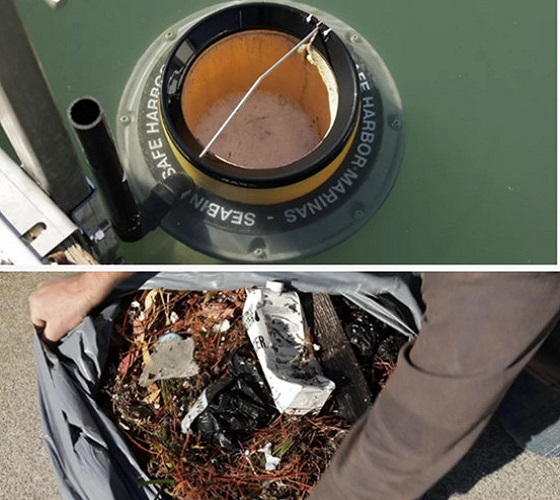 Seabin uses a submersible pump to move an inner basket to the top of the water, then move down and pull into the water. Then extract it from the bottom and filter out debris, garbage and oil with filters. The filter used can capture 2 millimeter sized micro plastic. Developers have developed smaller grids to capture micro fibrils invisible to the naked eye, but they can't filter larger volumes of garbage.
We can see that in solving the problem of waste plastic pollution, a lot of countries have made a lot of efforts, including the prohibition of the use of polystyrene and other methods.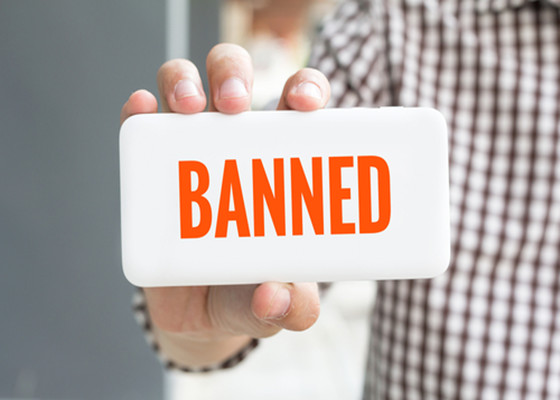 However, these methods are not efficient. At present, the recycling of waste Styrofoam and then making new products are the most environmentally friendly and efficient methods.
INTCO Recycling is a recycling specialist in Styrofoam recycling, PS foam cups recycling, polystyrene recycling and so on. Recycling Styrofoam packaging or Styrofoam coffees cups is very easy for INTCO. If you look at the picture below you can clearly see the process of Styrofoam recycling, that's what INTCO is doing.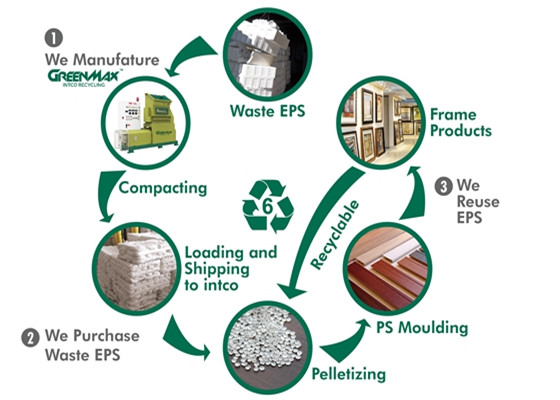 INTCO has provided its recycling solutions worldwild to solve the plastic pollution problem. In terms of recycling, reusing and reducing Styrofoam waste, INTCO has set a good example. If you want to know more about Styrofoam recycling, you are welcome to meet us.