INTCO helps recycle polystyrene waste to make new frame products
With the development of society, people's living standard has been improved gradually. Nowadays, the art of frame decoration is no longer a pursuit of high quality life, but a necessity. You may not know that polystyrene, as a recycled material, plays an important role in frame production.
Picture frames have traditionally been made of wood, which is still one of the most common materials. However, the complex manufacturing process and the non-renewability of resources made the cost of wooden frames get higher.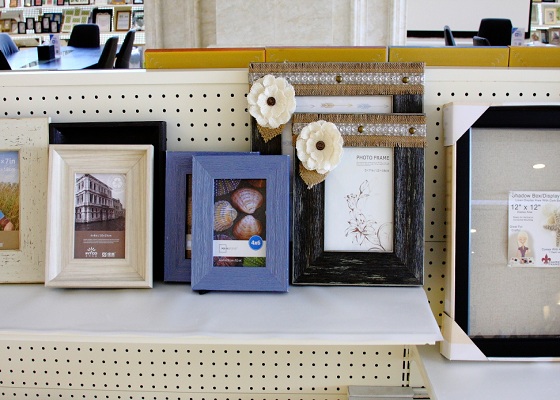 Taiwan was once a powerful photo frames exporter and one of the top ten export destinations in the world. However, as factory costs rise, manufacturers in Taiwan moved to Asia to produce picture frames and other frame products.
In order to solve such problems, many manufacturers began to look for new raw materials. With the development of technology, considering that polystyrene waste can be recycled, then made into PS pellets as raw materials for photo frames production. This kind of recycled material is welcomed by the majority of consumers because of its lightweight, low price and high performance.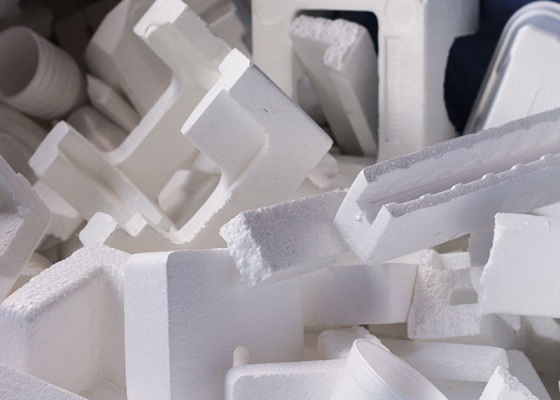 Polystyrene waste can be seen everywhere in our daily life. Originally, these white foam plastics were difficult to degrade and recycle. Commonly, they were thrown into curbside garbage can and then sent to landfill or burned. However, INTCO recycles the polystyrene waste and makes it into new products like photo frames.
Here comes another problem. Due to the lightweight and bulky features, polystyrene is always considered difficult to recycle, in other words, polystyrene recycling is proved to be uneconomic.
To solve the volume problems, INTCO has specially designed foam recycling machines known as GREENMAX. The polystyrene compactor is a screw compacting machine which can reduce the foam volume at a ratio of 50:1. This process will help save much storage and transportation costs.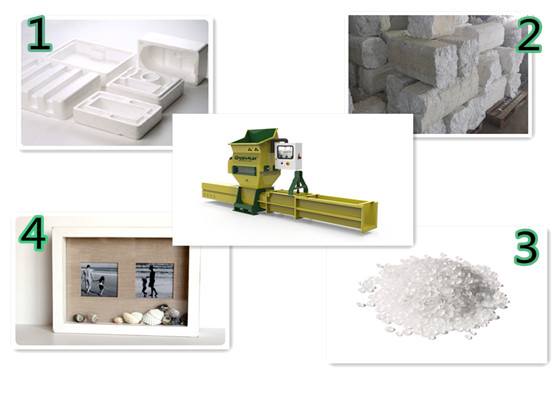 INTCO also purchases back the compacted polystyrene to make new frame products. By offering the total solution for polystyrene recycling, INTCO is committed to become your reliable partner.