INTCO is Supporting 2017 Birthplace Cup International Youth Football Championship
October 12, 2017 - October 17, 2017
8:00 am - 5:00 pm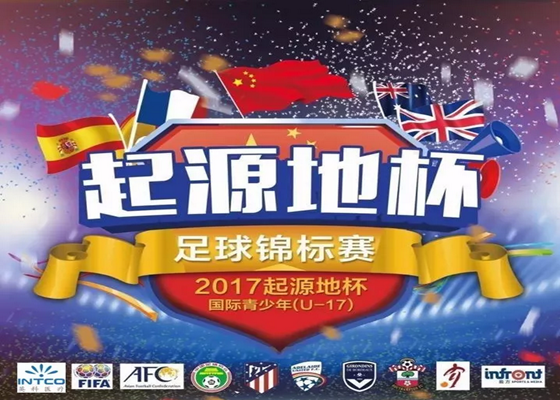 Competitive Sports
In order to promote the spirit of competitive sports, show construction of spiritual civilization and cultural, support Zibo and even the development of sports in Shandong Province, INTCO is Supporting 2017 Birthplace Cup International Youth Football Championship.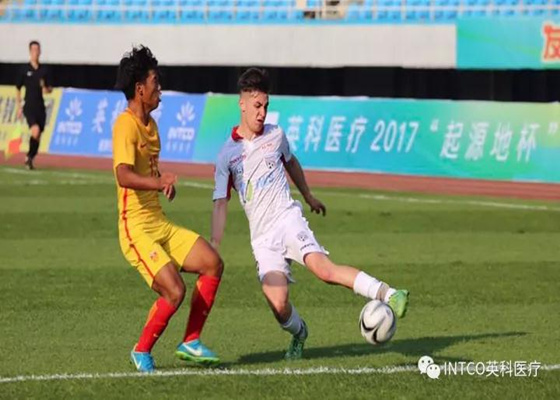 Football Games
The participating teams include the Spanish Athletic Club, the Bordeaux Club in France, the Premiership Southampton Club, the Adelaide Club in Australia, and the two 2024 Olympic bid teams led by Shen Xiangfu. China's future star will follow the team to join the game. The time of competition is from October 12 to 17, and is holding in the Zibo City Sports Center and Linzi Qidu Sports Center.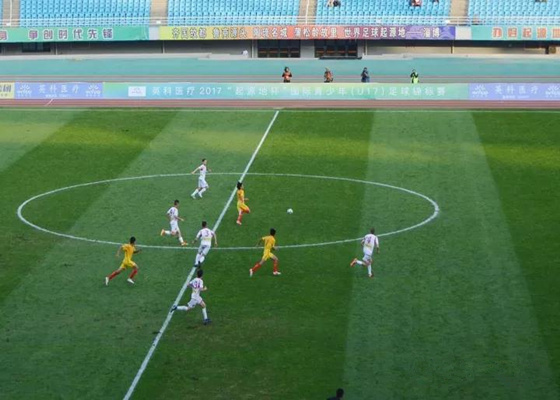 Zibo, the Birthplace of Football
In July 15, 2004, FIFA officially confirmed that in ancient Chinese, Cuju is the origin of world football, and Shandong Zibo is the origin of world football. In order to promote the development of Chinese football, especially youth football, and expanded the international influence of FIFA recognized Zibo as the origin of the world football, Zibo city government in early 2016 decided to set up the "Birthplace Cup".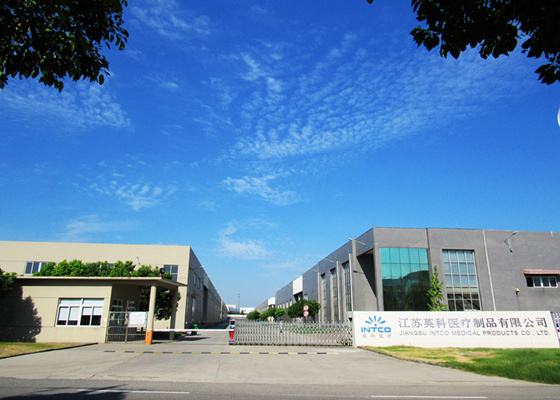 INTCO Company
INTCO has two main business, which include INTCO Medical and INTCO Recycling. INTCO Medical is specialize in medical products, such as wheel chairs and medical gloves. INTCO recycling is a Styrofoam Recycling Specialist, providing a total solution to EPS recycling and polystyrene recycling.
In recent years, INTCO group as the main supporter of Shangdong sports career, has sponsored many sports games, including the National Games, volleyball league and other competitions. According to sponsoring this kind of competition, it will enrich the masses of people hobbies, improve the quality of sports, develop physical fitness of the new fashion. It is our honor for INTCO GREENMAX recycling machine to support the games.