INTCO Recycling attached more importance to foam recycling in catering and logistics industries
Due to public concerns about human health, the demand of disposable foam food containers in the catering industry has boosted in the United States.

Currently, the United States is relaxing its restrictions on disposable foam items. Before the outbreak of epidemic, many restaurants had phased out disposable tableware to protect the environment. As the lockdown has eased and public health concerns have become more urgent, disposable foam food containers have become increasingly popular. Single-used foam plastics are making a comeback because their health benefits mask concerns about the environmental problems caused by the proliferation of plastics. Disposable tableware and food services are among the biggest sources of demand for PS foam.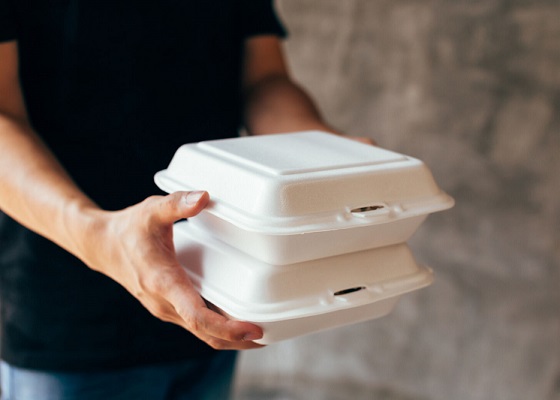 In addition to the catering and express delivery industries, the demand for PS foam in other industries is still sluggish. Demand for PS for home appliances and electronic products is still slowing down, because in recent months, due to blockade measures, economic uncertainty and consumer income restrictions, spending on durable consumer goods has declined. As a company providing total foam recycling solutions, INTCO Recycling should pay more attention to the dynamics of the PS foam recycling market and adjust its market strategy in time.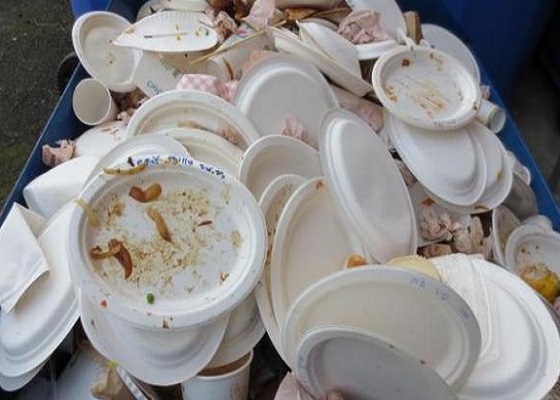 In other words, the catering and logistics industries are our focus in developing PS foam recycling. In fact, INTCO Recycling also cooperated with related companies in its early stage, such as QLS Group, J.B. Hunt and Toshikan-a Japanese foam food containers recycler.

INTCO Recycling offers professional foam compactor and foam densifier. GREENMAX machine is not only easy to operate, high productivity, but also can be customized. We can configure silo, belt and other accessories for you.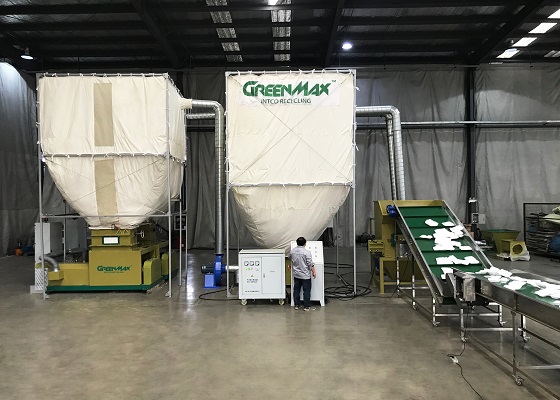 Now INTCO Recycling has a reputation in the field of PS foam recycling. We hope to go deeper into the catering and logistics industry and provide high-quality foam recycling solutions for more customers.