INTCO Recycling believes the solution to foam contamination problem is circular economy
Since the 1950s, more than 6.3 billion tons of foam waste have been produced worldwide, making foam one of the largest pollutants on the planet. The fundamental problem of foam pollution lies in the linear consumption patterns that consumers around the world are accustomed to: getting resources from nature, using them, and disposing of them.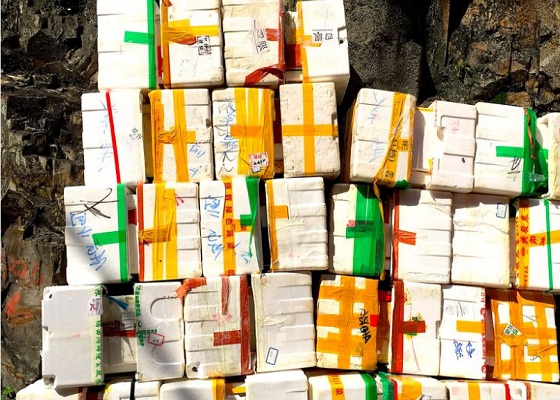 Contamination occurs when people's foam consume speed is greater than the speed at which foam are disposed of. People began to publicize the dangers of foam and enacted foam bans, which are conducive to the solution of pollution problems. But as recycling expert, INTCO Recycling believes that the fundamental solution to this problem is to start developing a "circular economy" and reuse resources instead of consuming them.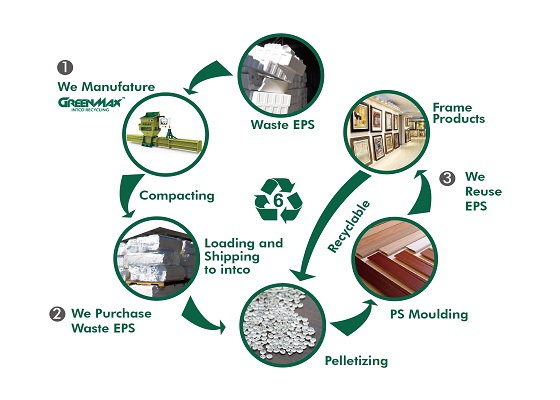 Foam waste in the dump is a new waste. With the development of more and more terminal industries in park benches and photo frames, processed by professional foam recycling machines are no longer waste, re-formed as materials, and have life in new fields.
INTCO recycling has developed professional polystyrene recycling machine that reduces the cost per operator by densifying all types of polystyrene waste into useful recycled material. After the polystyrene is shredded, the machine will heat and melt the foam waste, densifies it into dense ingots. The melted foam blocks will be 90 times smaller as its original volume, making it convenient to store or transport.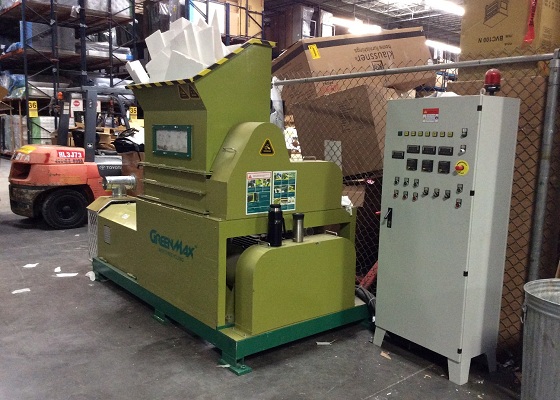 The
foam densifier
machine is currently used in a wide range of applications, including fisheries, construction, and packaging. Because of INTCO Recycling's repurchase of recycled foam business, for a company with a large plastic dependence, buying a machine is not an expense, but an investment.