INTCO recycling has worked steadily to help promote EPS recycling

"Our regional environment is the foundation of our economy, values and identity." This conclusion points out that human beings should do something for our natural environment, like EPS recycling.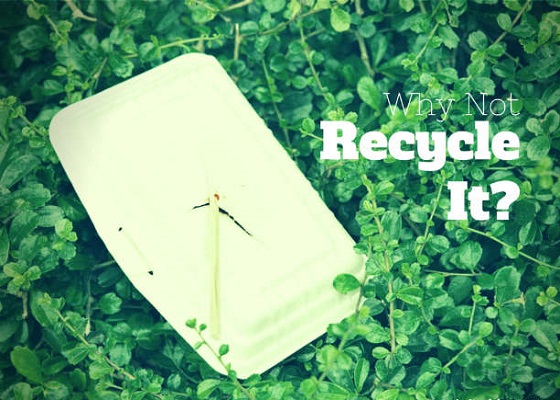 For the past decades, INTCO recycling has worked steadily to eradicate EPS foam from the environment. In 2008, it designed a type of EPS recycling machine called GREENMAX to help promote the world's foam recycling rate. At the same time, with the development of recycling industry in recent years, GREENMAX machines have gained much popularity around the world.
In the early time, EPS recycling has faced many difficulties. Although this foam material is technically recyclable, the EPS used, known as expanded EPS, is too light and bulky to ship during the recycling process. As a result, most of the EPS waste often ends up in landfills. But the problem is that the foam can't be degraded itself, it will be there for hundreds and even thousands of years. This is a very annoying problem, because we can't guarantee that it will not affect the environment during this time.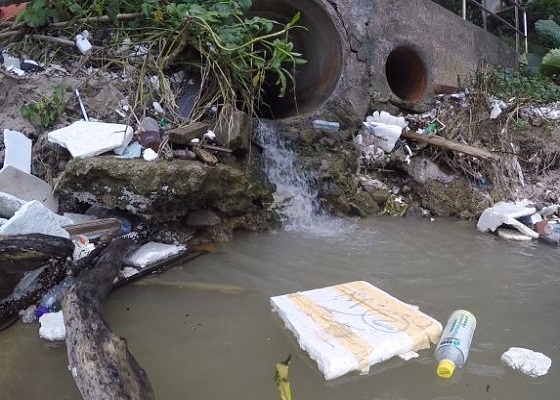 Fortunately, a special machine called GREENMAX was used to densify EPS into reusable production stocks. The EPS densifier has helped many enterprises start their foam recycling business or make the their recycling work easier. The advantage of the foam densifier is that it can reduce the foam volume at a ratio of 90:1, and finally help save much transportation costs. Don't ignore this expense, it's a huge profit for recyclers!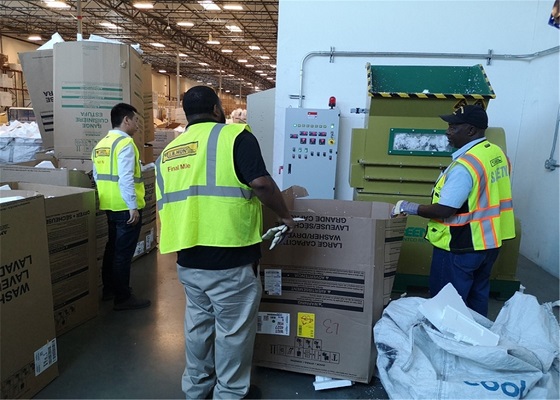 As the development of the recycling industry, EPS recycling has been attached more importance. Not only is there a large market for GREENMAX in the United States, its business has also expanded to Europe, Oceania, Asia, and other regions around the world. In a word, as long as you have the requirement to recycle EPS, GRENMAX will provide you with a full range of services.