INTCO recycling made it more environmentally friendly to recycle EPS waste
Expanded polystyrene(EPS), which is considered as the most difficult plastic material to recycle, becomes more environmentally friendly thanks to the technology that developed by INTCO recycling.
While EPS is used in items like foam packaging and building insulation materials that bring much convenience to our life. For some environmental advocates and even government organizations, EPS material is not so popular. Therefore, the ban on EPS foam continues to come out in various regions.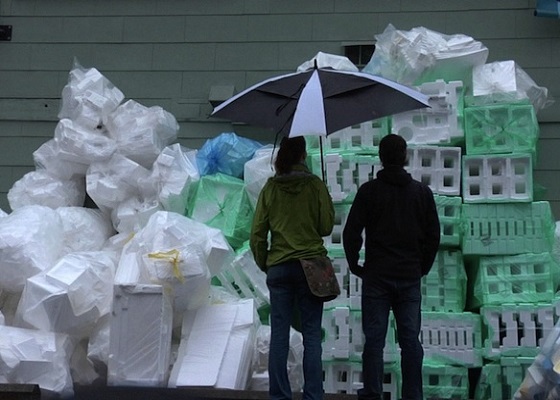 However, from the perspective of businessmen and consumers, most people do not want the ban to appear. Is there any way to make EPS environmentally friendly?
As we all know, EPS is recyclable, we have considered to recycle EPS foam waste for many years, it turns out be difficult to recycle EPS waste until the EPS recycling company-INTCO recycling can provide a total solution for EPS recycling.
GREENMAX EPS recycling machines that developed by INTCO is first known around the world by a set of EPS compactor with the cold compressing technology and semi-automatic control system. After more than 10 years of exploration, currently the main machines supplied by INTCO can dispose the material of EPS, XPS, EPE, EPP, PSP food trays ad so on.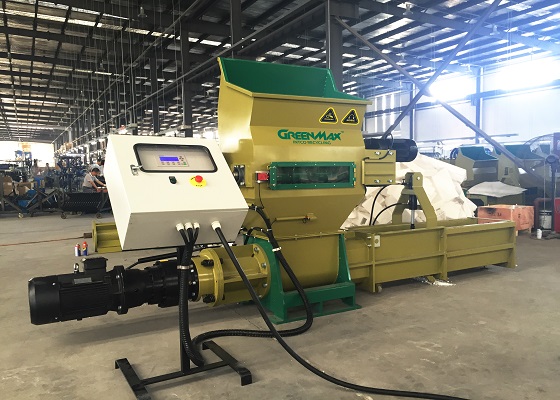 According to the requirements of customers, GREENMAX machines also offers customized services. We can equip the machine with conveyor belt, silos, cooling system, and exhaust system. The recycling process is free of waste and pollution.
Unlike other enterprises, INTCO will purchase back our customers' compressed EPS materials for its own use, so the quality and performance of the machine is guaranteed.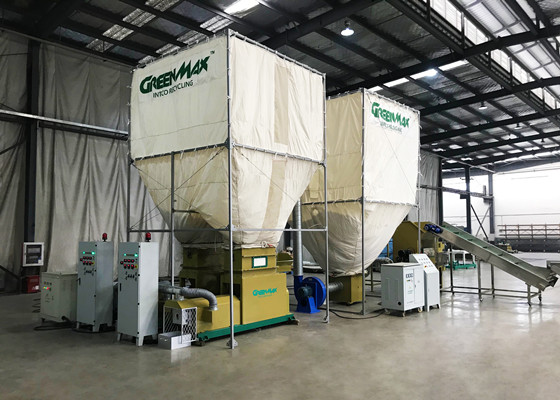 The EPS material purchased back will be firstly granulated into PS pellets and finally saved for use of picture frames making. Since INTCO recycling is involved in the whole process of EPS recycling, it is a model for environmental enterprises, and recycling of waste has led to its better development.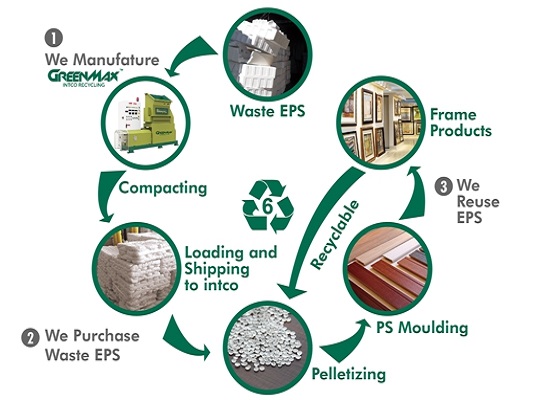 INTCO recycling made it an environmentally friendly process for EPS recycling. If you have EPS waste, please recycle them from now on!