Intco Recycling Promotes XPS Insulation Recycling In Architectural Engineering Industry
XPS foam shorts for extruded polystyrene foam, XPS has a perfect closed-cell honeycomb structure, this structure makes XPS board has very low water absorption (almost no water absorption), low thermal conductivity, high pressure resistance and aging resistance, therefore, XPS insulation board has become the most popular energy-saving material in architectural engineering industry.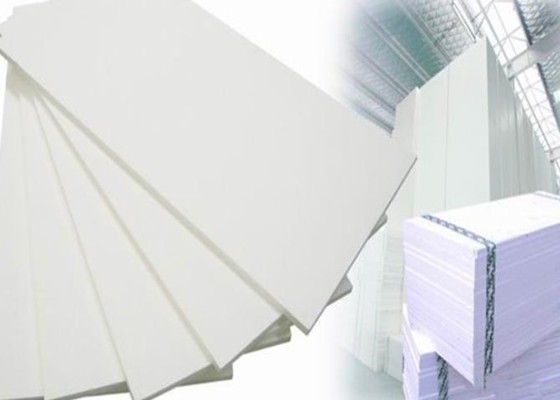 In our daily life, XPS mostly applied to roof insulation protection, steel roofing, building wall insulation, building floor moisture, square ground, ground frost heave control, central air conditioning ventilation ducts, and it is especially popular in cold region.
Although XPS has brought huge convenience to us, and keep lowering the cost in construction area, but since XPS has large size and low weight, its transportation fee and storage cost is staying at a high level, that's why we need to do styrofoam insulation recycling in order to reduce the demand for new polystyrene production so as to protect the environment.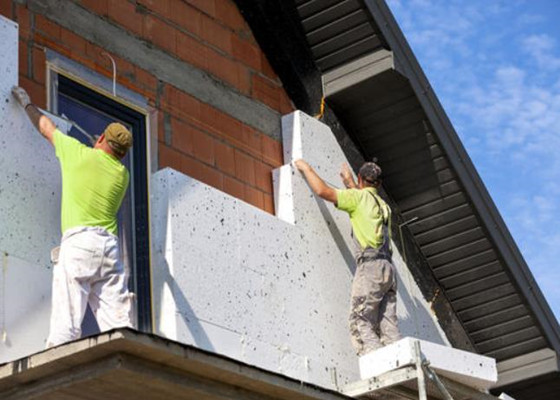 Fortunately, Intco recycling is a specialist in XPS recycling field, which spent decade to develop highly advanced GREENMAX polystyrene recycling densifier, it's newest GREENMAX mars foam densifier can compact the XPS foam disposal into a reduction ration at 90:1, thus, great space will be saved and this recycling machine also makes XPS transportation easier.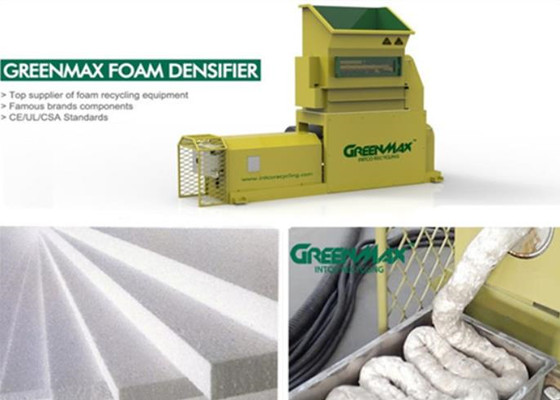 Except for providing high-quality recycling machine, Intco recycling also purchases back densified polystyrene blocks, they can be continuously granulated into ps pellets by manufacturers to make new products, the whole processing makes a closed-loop economy which is conductive to polystyrene recycling industry and environmental protection.
XPS insulation material is a very ideal substitute for cement reinforced material in architectural engineering field, due to the help of Intco recycling, XPS insulation recycling is getting much easier.