It is critical to recycle Styrofoam for environmental protection and development
Recently a survey was conducted by kayak from Aug. 10 to Aug. 13 in cooperation with the Taiwan Kayak Association. It is reported that marine waste has posed great threat to Penghu's coastlines.
According to an executive director of Citizens of the Sea, an estimated 8 million tons of waste are being discarded in the seas worldwide every year, which has been brought to Penghu by waves and currents, including Styrofoam, fishing nets, PET bottles and large electrical appliances.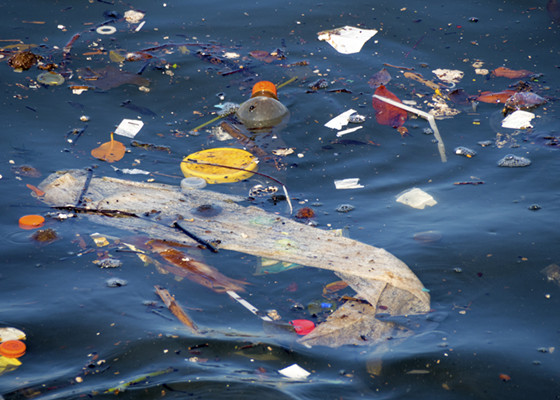 Citizens of the Sea described the amount of marine waste accumulated along their coastlines as "appalling and scary."
The Styrofoam waste thrown everywhere has caused severe pollution to the environment, not simply the Penghu's coastlines. To solve this problem, it seems critical to recycle Styrofoam, and in return it can not only protect the environment, but also promote circular development.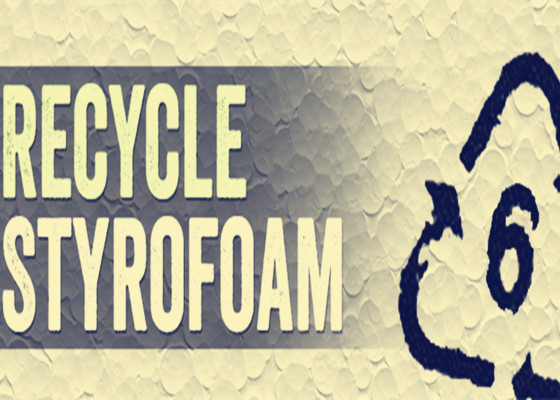 Problem-oriented strategies are in urgent need that GREENMAX recycling machines can provide total solutions to the Styrofoam recycling.
The thermal densifier, provided by GREENMAX, can crush waste Styrofoam into pieces and then these pieces will be melted after heating. After that, the melted Styrofoam will be squeezed out and shaped after cooling. Dramatically, the volume reduction ratio can reach up to 90:1. Later through a granulation process, the Styrofoam ingots will be made into pellets, for the rebirth of other plastic products.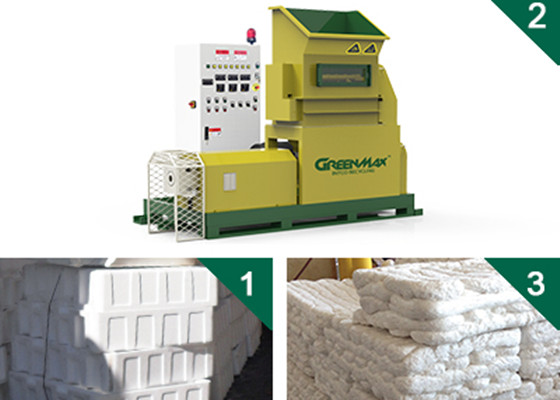 With 10 years' rich experience, from team research and development, to engineers' commissioning installation, from frequent trail and test, to continuous update, GREENMAX recycling machines have enjoyed a wide range of popularity, with nearly 100 percent of the buyers coming from the foreign countries.
So, to recycle Styrofoam, GREENMAX recycling machines ought to be highly appreciated.