Join the recycling company to study the feasibility of polystyrene recycling solution in San Diego
San Diego allows residents to place expanded polystyrene food containers in on-street recycling bins. The city has a contract with the recycling company to join a reliable third party to ensure a polystyrene recycling project is available in San Diego.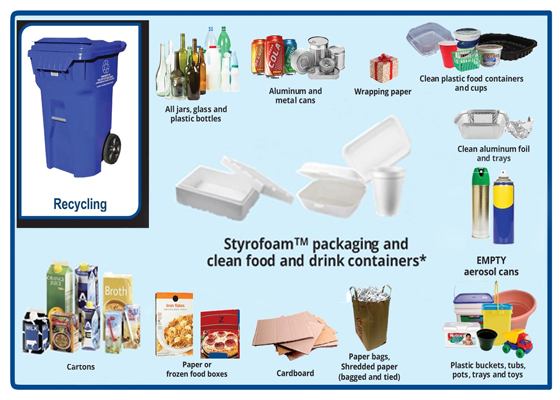 Not only in San Diego, many cities are working with recycling companies to deal with polystyrene trash in residential life. The recycling specialist in California, INTCO Recycling, has cooperated with municipalities in many places with years of experience in recycling.

First, professional recycling companies like INTCO can recommend the appropriate recycling machine based on the local polystyrene trash volume. For example, St. Albert of Australia purchased the GREENMAX polystyrene compactor A-C200 according to INTCO's recommendation.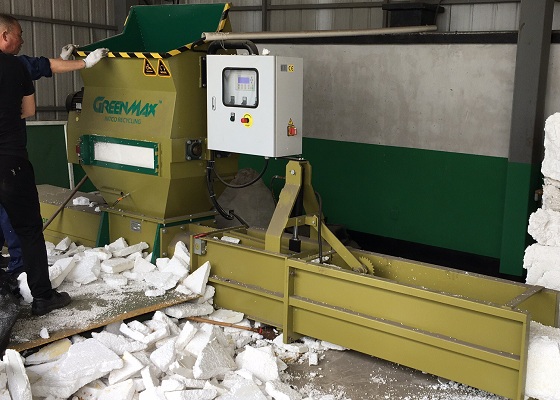 The recycling machine used in the polystyrene recycling project can substantially lower the recycling cost. The polystyrene block produced by the cold pressing of the polystyrene compactor not only saves the storage area but also improves the transportation efficiency compared to the air-filled polystyrene trash.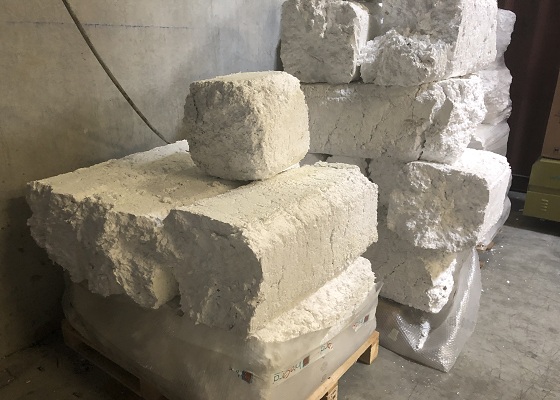 Most importantly, the polystyrene block can be sold as a commodity. The city of San Diego budgets $90,000 annually for recycling services of expanded polystyrene. After the implementation of the polystyrene recycling project, municipalities can recoup their expenses by selling polystyrene blocks. INTCO also promised to repurchase the polystyrene block.

The biggest advantage of a recycling company, like INTCO Recycling, is the ability to provide a complete recycling project based on the customer's situation. The municipality cooperated with it to properly handle the polystyrene trash and maintain the ecology at that time.