KODZUKA., LTD - A Large Waste Paper Recycler in Japan Makes Contributions to Foam Recycling by Using GREENMAX Foam Densifier
KODZUKA., LTD. (こづか株式会社) is a large waste paper recycler in Kanagawa, Japan, founded in 1946, with its business including purchase and sale of used paper, pulp and paper products, measurement certification business.

In the process of recycling waste paper, a great quantity of EPS and PE foam also need to be dealt with. So they asked acquaintances to help introduce machines for the cause of foam recycling.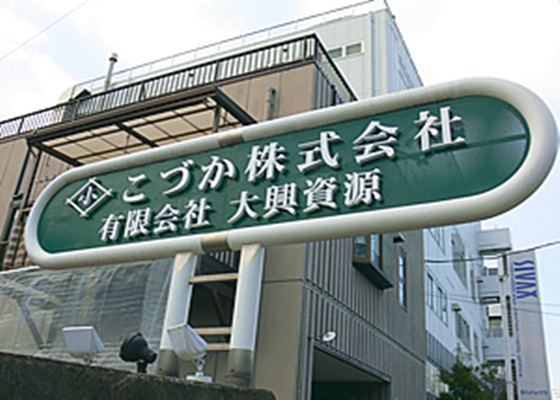 On May 23 to 26, 2017, a friend of KODZUKA brought him to GREENMAX booth in N-EXPO for a visit. After showing them the foam recycling machine M-C200E on display, we gave them a detailed explanation of the machine operation and how to compress EPS and PE foam. The CEO KODZUKA expressed his great satisfaction at the exhibition and we also got in touch with him immediately after returning, making an appointment to visit our factory in June.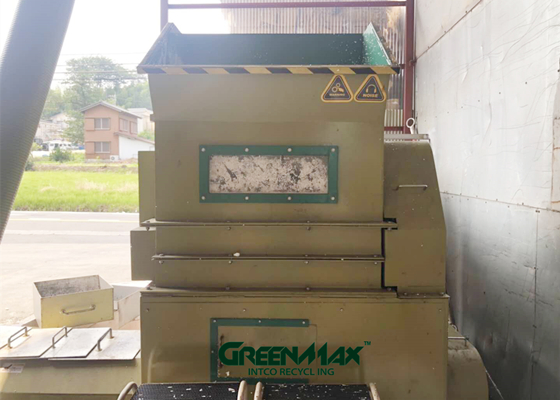 It was soon June, 2017, Mr and Mrs. KODZUKA came to our GREENMAX factory together, to see the foam densifier M-C200E compress both EPS and PE foam at the same time. After filed operation, they were determined to buy this equipment at that time.

After returning, KODZUKA went to the Customs Clearance Company and asked about the specific customs clearance matters. He placed an order of M-C200E for EPS and PE foam recycling.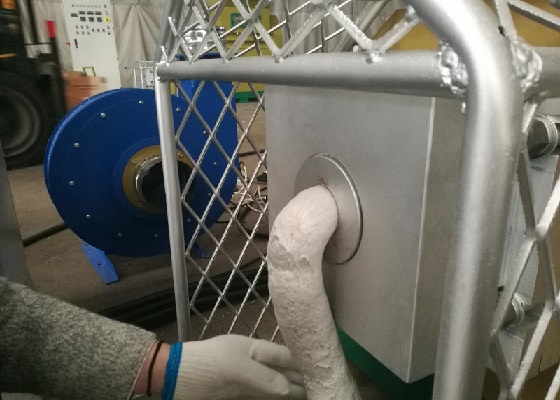 Up to now, the machine has been on trial for nearly three years, and it still works well. As a case of our machine in Japan, KODZUKA., LTD. often has customers to visit and study on the spot, which has received unanimous praise from all of us.