Maine's Styrofoam containers ban has given the difficulty of Styrofoam recycling
We are no longer surprised by the Styrofoam ban. Recently Maine state has announced the ban on the use of Styrofoam food containers. The bill was signed into law on Tuesday and came into effect in January 2021. It will ban the use of Styrofoam containers in grocery stores, restaurants, coffee shops and so on.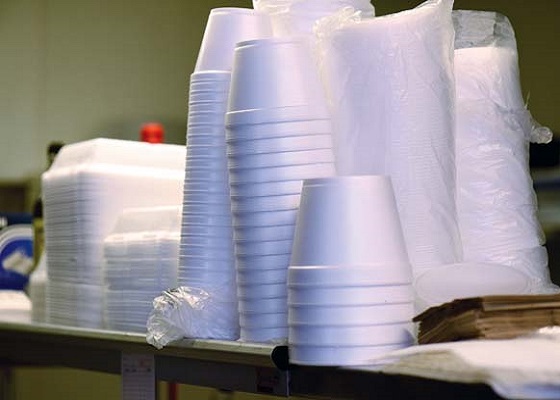 According to the Maine Natural Resources Council, Styrofoam food containers in the United States are among the 10 most common products in the country, with more than 256 million Styrofoam products used in Maine each year. That's an amazing number!

Styrofoam recycling program has been carried out in many counties of the United States a few years ago, but due to the lack of professional machinery and technology, the recycling rate of Styrofoam waste in the United States is far behind Japan and some other countries. In particular, Styrofoam waste like foam food containers, which are messy and styrene free, are not acceptable to recycling centers.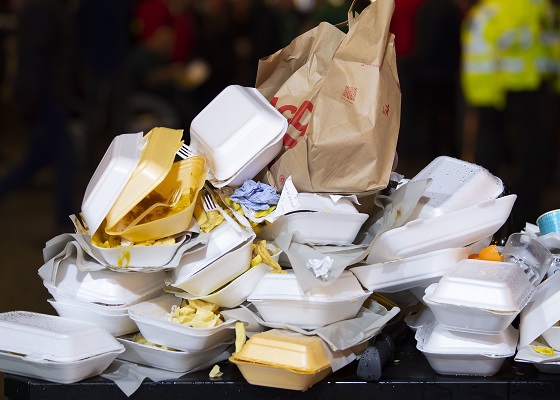 The difficulty of recycling Styrofoam has led many areas to ban the use of Styrofoam products, especially containers for food. But for consumers, this caused inconvenience to us. Therefore, the Styrofoam ban has raised a hot discussion.

In fact, the Styrofoam ban is more troublesome than recycling. "Styrofoam is one of the more efficient polymers - very low cost, very valuable, easy to make - and it's the polymer of choice for transportation, food, electronics, etc.," said Joe Vaillancourt, CEO of Oregon chemicals.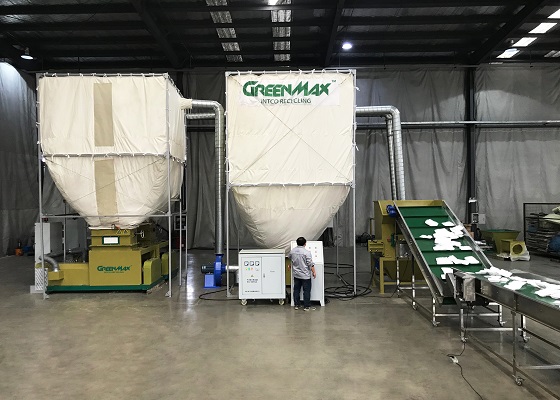 If there is a complete system to recycle this material, would you still choose to ban it? GREENMAX, a manufacturer and also a recycling company, can offer you professional Styrofoam densifier to help you recycle foam waste and purchases back all your foam blocks that in good quality.

The company's strength lies in the ability to implement machine functions based on customer needs, and we guarantee to provide equipment that will satisfy you.