Making polystyrene recycling cost-effective and profitable
It was reported that between the year of 2009 and 2010, Australia produced approximately 36,000 tons of polystyrene. Over the same period, more than 900 tons of polystyrene waste were collected and recycled. Polystyrene is uniquely recyclable and can be fully disposed of, removing waste from landfills and helping to reduce the demand for polystyrene-derived petroleum.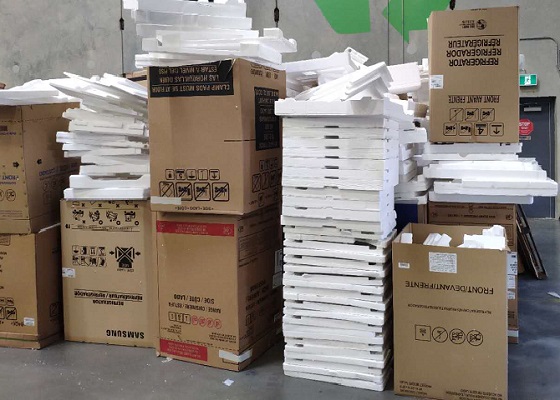 In terms of recycling, polystyrene is one of the most controversial materials. The product itself is mainly composed of air, powerful, reliable, can reduce damage, and cheap. But because of the amount of space required, these features are identical, so the costs of polystyrene recycling are high.

The good news is that polystyrene recycling can be achieved. The recycling rate of post-consumer and post-industrial polystyrene is the highest of all plastics. Over the past 15 years, the global polystyrene industry has recycled an average of 19% of post-consumer industrial and 25% of post-industrial polystyrene.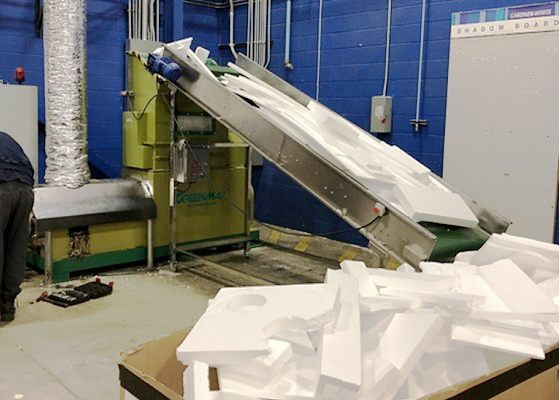 In fact, the same feature that makes polystyrene the preferred packaging material also makes it difficult to recycle: namely, low density, which can make the closed loop very expensive. Inning accordance with the Partnership of Foam Packaging Recyclers, polystyrene is 98% air, which is very expensive to transport.

Therefore, polystyrene compression is necessary. Polystyrene can be delivered short distance and can also be compressed before shipping. Companies that have been successful in recycling polystyrene often have adopted specialized foam densifiers. The compressed polystyrene blocks not only save shipping costs, but also sell for a better price.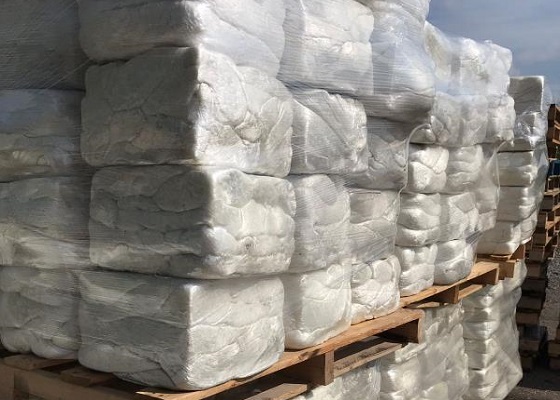 GREENMAX foam densifier provided by INTCO Recycling are well known worldwide, especially in the European and American markets. European professional technology, well-known accessories, high compression ratio, easy to operate, all these makes GREENMAX better than the equipment of the same price in quality and safety. Under the condition of normal use, it can be used 5 years or more without quality problems. Professional polystyrene recycling technology, welcome to consult INTCO Recycling.