More Expanded Polystyrene Recycled Products End Up In Landfills After China's Ban On Contaminated Recyclables
In the past year, more than 10,000 tons of recycled styrofoam disposal in Oregon have been dumped in landfills because they have nowhere to go. This is due to China's new restrictions on recycled goods, more and more recycling programs have been reduced which caused huge amount of polystyrene pollution.

Since January 1, the Chinese government has only allowed the import of recycled products containing 0.5% or less contaminated recyclables. This means that plastic can hardly be mixed with paper, and food waste cannot be left in the plastic container. There should be no garbage in the recycled product.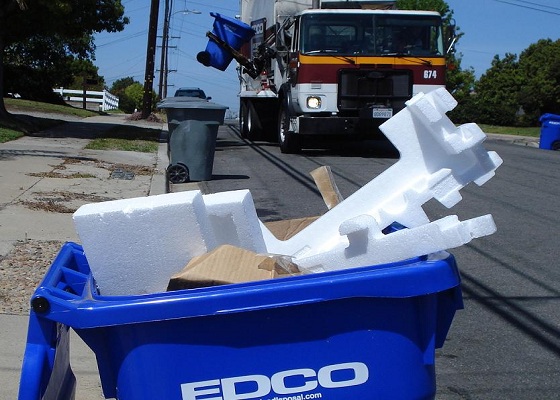 In the Northwest area, recycling cost has been increased in more and more places, reducing or even eliminating roadside collections, some even sending previously recyclable materials back to landfills. So far, many places, including Portland, still collect roadside recycling items, although some of them are just garbage. The Oregon Environmental Protection Agency still approves that no market recycled products enter the landfill, but may not allow it to last longer.

The city of Portland raises the monthly garbage collection fee by $2.55, mainly to cover the cost of recycling. The survey found that about 9% of Portland people actually put it in the recycling bin. Reducing the pollution rate can help recycling companies find new buyers of recycled goods.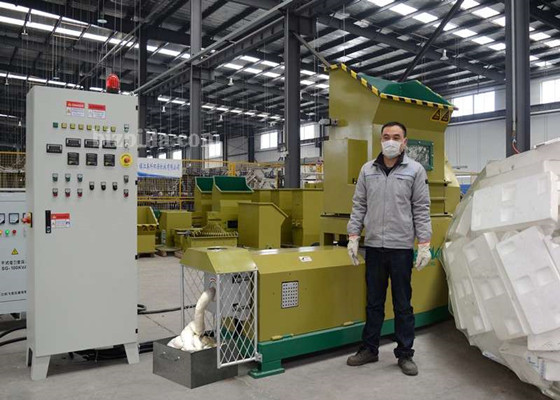 Therefore, people have to increase sense of eco-friendliness to help keep environment clean, GREENMAX foam compactor would be a great help. Firstly, the polystyrene waste is crushed to remove both the shape and the air inside, and then the crushed piece will be compressed out into dense ingots at the ratio of 90:1. The high efficiency can save us lots of processing and transportation cost.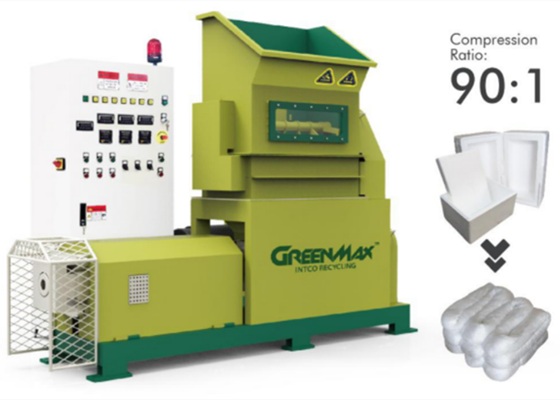 People should be continuously educated and encouraged to do all kinds of EPS recycling, both curbside and drop-off, this is the only possible way to throughly reduce white pollution and save natural sources for the next generation.