More government and county recycling centers launch Styrofoam recycling program
According to reports, Greensboro is now the only location in the entire North Carolina that accepts Styrofoam recycling.

The site only accepts # 6 Styrofoam, which does not include foam packaging peanuts or soft foam boards. Items such as Styrofoam egg cartons, foam boards, foam food trays, bowls and cups are acceptable. The recycled foam material must be clean, dry and free of labels and tapes.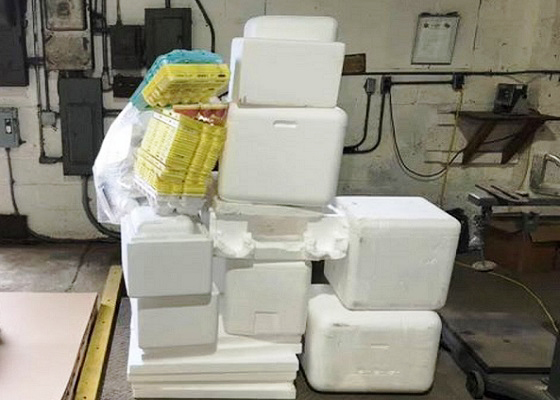 "Styrofoam waste takes up a lot of space, and that's the issue with landfills and it is also why we have to recycle Styrofoam." Gilbert says.

Volunteers dispose of Styrofoam in an environmentally friendly way, turning the waste foam into household products and building materials, which will also raise funds for the homeless. Volunteer David Gilbert said that the ultimate goal is to keep Styrofoam waste out from our landfills.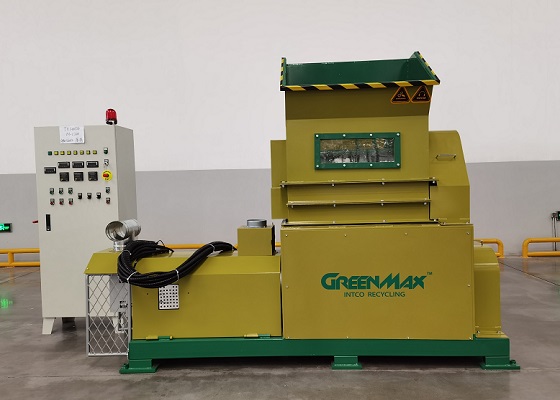 Turning Styrofoam waste into valuable new products is of great significance to the environment and society. INTCO Recycling has realized the transformation of Styrofoam from waste into treasure. For more than ten years, INTCO has purchased a large amount of Styrofoam blocks across the world and transported it to Malaysian factories for granulation. The produced PS pellets are used in our picture frames and skirting boards production. INTCO Recycling also provides professional Styrofoam densifier and other type of foam recycling equipment to help more enterprises start Styrofoam recycling business.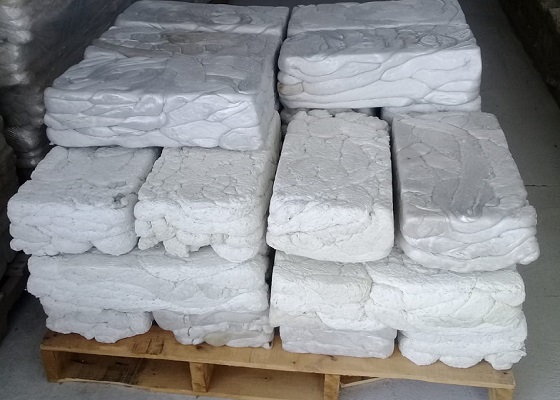 At present, we not only cooperate with enterprises, but also provide Styrofoam recycling solutions to some local governments and councils. Recently, we have received an inquiry from the United States looking for Styrofoam recycling solution for the local government recycling center. Commonly, the Styrofoam recycling project is supported by the local County and can apply for subsidies. Therefore, more and more government and community recycling centers have begun to carry out Styrofoam recycling programs.