New Direction of Plastic Crusher
With the development of plastics industry and technology, the demands of plastic machine industry technology also is increasing. Industry experts predict that intelligence will become the new direction of plastic crusher. Domestic plastic crusher specialized production industry developed rapidly, especially the large plastic crusher, make up a major shortcoming of plastics machinery industry, promoted the development of plastic crusher industry market. So, in the end, what is our plastic crusher industry development direction in the next few years?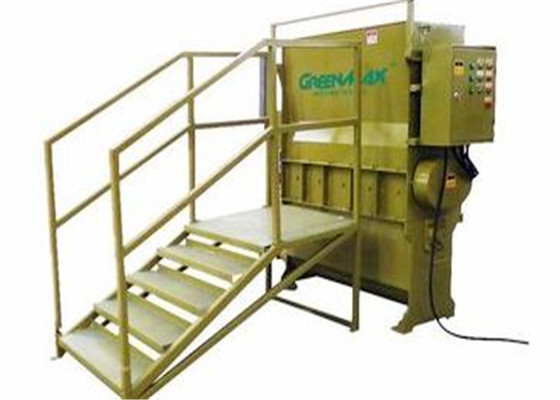 In our lives, there are a lot of plastic household waste such as styrofoam, after collecting, they were shred with plastic crusher, plastic crusher are inseparable with our life.
Some data show that the future main development direction of Chinese crushing machinery is: upgrades of the product's market share, new product innovation and development to form a new growth point.
Plastic crusher is applied for recycling waste plastics industry, can be used to crush EPS, EPE and other plastic.
INTCO GREENMAX profound understands the need to combine innovation and use of technology and development, and taking the road of sustainable development is the only line of business expansion. So paying attention to science and technology for INTCO, not only will send people abroad to study, learn the most advanced crusher technology, but also will cooperate with many domestic universities to establish research cooperation directly, this series of measures have greatly increased the technological content of products and value-added production.
With the continued strengthening of our engineering and construction, and plastic shredder machinery industry showed good development momentum and usher in major development opportunities. In the past two years, the development of Chinese press industry is more and more rapid, plastic crusher industries through a variety of ways such as trade shows, cooperation in scientific research, and constantly improve the body strength and core competitiveness, narrowed the gap between the developed countries. Not only increased demand in the domestic market, but also more communicated with foreign markets.